Banks, insurance providers, cryptocurrency companies, and other financial services rely on IDmission.
AI-Powered Banking and Finance Authentication Solutions
IDmission has a global footprint of financial service companies utilizing our full suite of identity verification, ID authentication, and onboarding solutions. Banks, insurance companies, cryptocurrency providers, and many other financial service companies rely on IDmission for AI-powered technology integrated into a seamless onboarding application.
Whether you have an existing application or need our expertise to provide an onboarding solution, IDmission's team of scientists, engineers, and solution specialists are here to assist you in making your customer's online journey successful.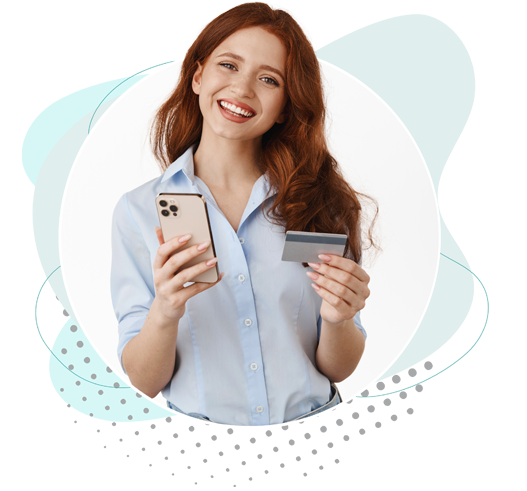 Banking Applications
Customers use IDmission technology to solve many finance industry solutions including:
Digital Account Opening (Self Service)
Digital Account Opening (Assisted by Agent)
Branchless Banking
Loan Originations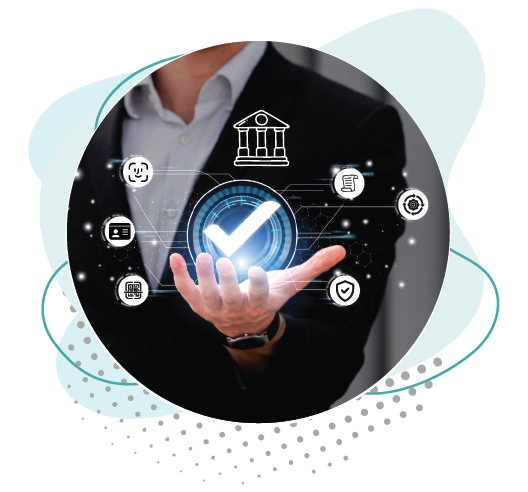 Banking and Finance Features
Our solutions provide many different features depending on your specific application:
ID capture, Automatic OCR, Barcode reading, Selfie capture (with Liveness detection), automatic match Selfie to ID photo
Biometric deduplication ensures one person is only one customer
Workflow management and case management
Data verification against 3rd party systems (See IDmission Junctions)
Data delivered automatically to the core banking system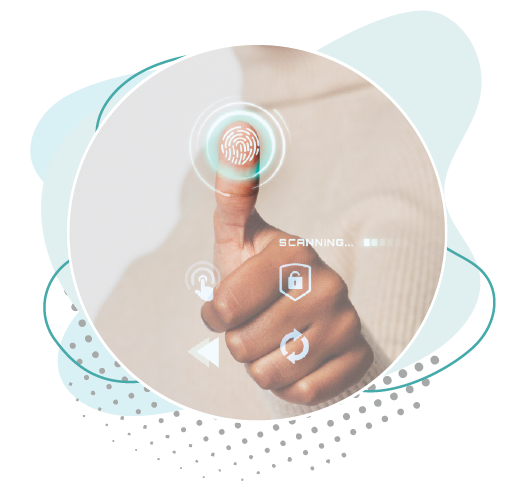 Biometric Identity Verification
Verify biometric identity of enrolled customers for:
Account updates
Wire transfer initiation
High value transactions
Money Transfer/Check Cashing/Cryptocurrency Solutions
The largest money transfer company in the world relies on IDmission's document and identity verification solutions. Our AI and biometric engines are used 24/7 to execute millions of money transfers every year. If you require the best authentication of your consumers, IDmission can help you in over 160 countries around the globe. Our database of documents supported is not just a number, we update over 4000 documents every single month and these documents constantly feed our machine learning tools to ensure we are providing the most comprehensive solution on the market.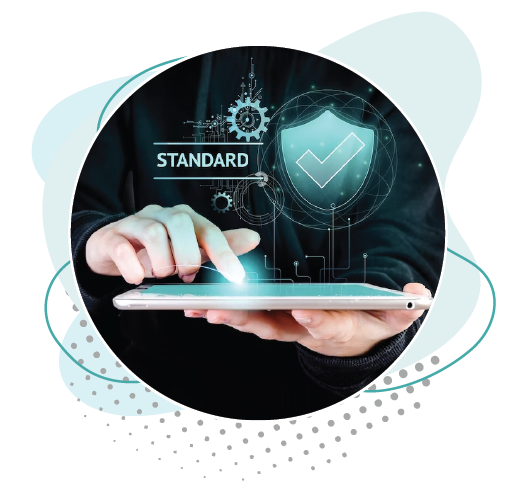 Lending Solutions
IDmission helps solve the issues with remote lending, origination, and closing. Our applications can automate your processes and significantly improve your identity process with added KYC capabilities as well as ensuring there are no issues with agent or customer fraud.
Insurance / Pensions Solutions
Manage your insurance accounts with digital policy purchases, payments, claims management, customer onboarding, and account management. IDmission offers the following insurance and pension solutions:
KYC: ID capture, automatic OCR, barcode reading, selfie capture (with liveness detection), and automatic match: selfie to ID photo.
Can be used by agents or in self-service
Other biometrics – fingerprint, face, voice, iris
Biometric deduplication ensuring one person is only one customer
Biometric verification for repeat customers
Workflow management and case management
Data verification against 3rd party systems (IDmission Junctions)
Data delivered automatically to your core data systems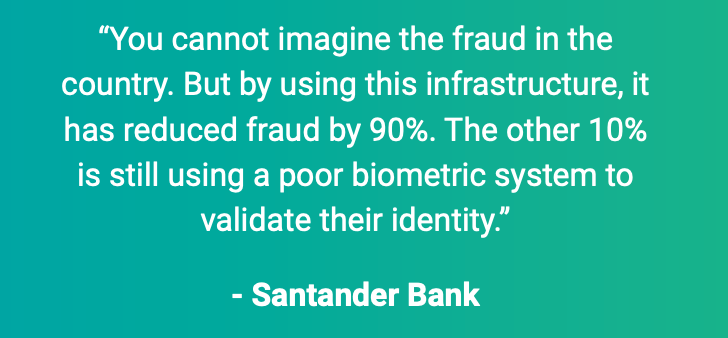 CASE STUDY: Global Bank Decreased Fraud by 90% After Using IDmission Biometric Technology
After engaging IDmission to implement its advanced biometric technology in 2018, Santander bank began to see an immediate decline in fraudulent activity despite the increased enrollment and activity in client pension accounts.
Contact Us Today
We love helping customers solve problems and we are easy to do business with, try us out