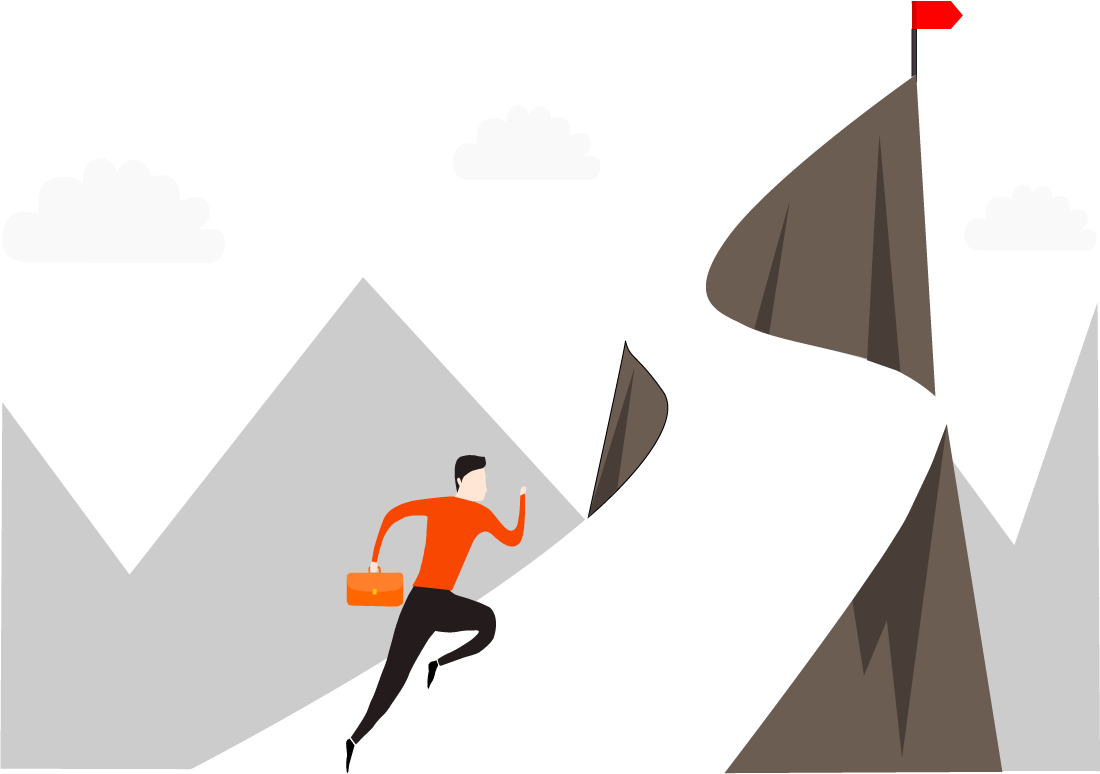 Malcolm Gladwell says that for work to be meaningful it must include –
– Autonomy
– Complexity
– A direct relationship between effort and reward
We could not agree more. If you want to build cutting edge software and help take it to markets worldwide, we would love to hear from you.
About Us:
IDmission eliminates false identity risks for financial institutions around the world. We support automatic analysis of ID documents from over 200 countries and four kinds of biometrics (Face, Fingerprint, Iris and Voice).
We understand identity is a key component of any digital service, so we offer the most comprehensive Know Your Customer (KYC) platform available. Machine learning is at the core of our technology, as we strive to consistently deliver industry-leading performance and enhanced fraud detection capabilities.
We specialize in transforming costly, manual processes to secure, fault-tolerant designs that are highly scalable. In addition, we are an agnostic partner that supports both browser-based and mobile device platforms including Android and iOS.
If you would like to work with us, please send your resume at hr@idmission.com Our team will get back to you.
Also below are the current openings at IDmission Solutions Pvt Ltd.
Current Openings
---
USA
Job Location: United States (Openings on East Coast and Midwest)
Role Summary:
IDmission is looking for energetic sales representatives to grow our presence in the financial services markets including banks, credit unions, insurance pensions, lenders, and more. Sales representatives are a driving force behind our growth efforts.
Sales representatives will work directly for the CRO and alongside our business and operations leaders. We are looking for sales professionals that have experience with cold calling, closing opportunities, and account management. We expect our sales reps to be energetic team players that are natural self-starters. In addition, they must also meet our listed requirements.
Essential Responsibilities:
Reach out to target customers through cold calling to generate and arrange meetings with sales leads.
Perform technical and detailed product demonstrations both in person and by phone.
Ability to meet or exceed sales goals.
Willingness to travel.
Proficient with Microsoft Office and Google Suite applications.
Ability to accurately set up deal pipelines and realistically forecast deal stages via HubSpot.
Qualifications / Requirements:
Bachelor's degree in business, marketing, finance, economics, or related field.
3+ years' experience with end user sales experience in a defined market.
Desired Qualifications:
In-depth knowledge of biometric technology.
Experience selling SaaS.
India: Currently, there is no opening
Mexico: Currently, there is no opening