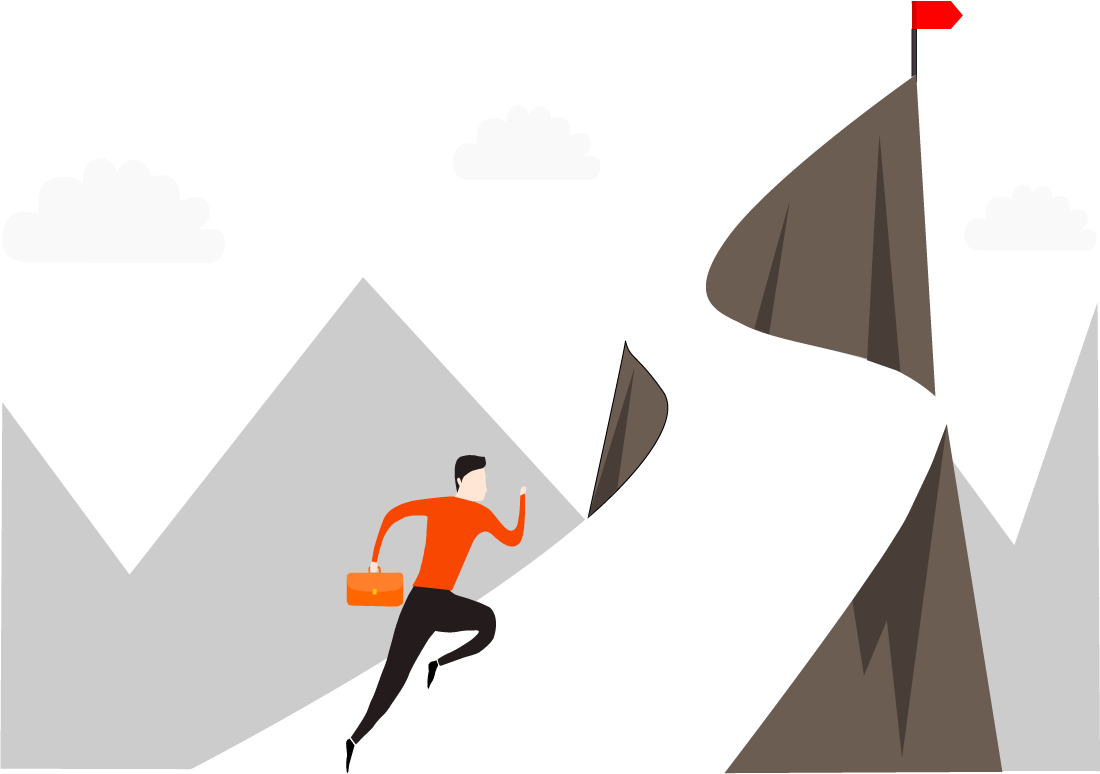 Malcolm Gladwell says that for work to be meaningful it must include –
– Autonomy
– Complexity
– A direct relationship between effort and reward
We could not agree more. If you want to build cutting edge software and help take it to markets worldwide, we would love to hear from you.
About Us:
IDmission eliminates false identity risks for financial institutions around the world. We support automatic analysis of ID documents from over 200 countries and four kinds of biometrics (Face, Fingerprint, Iris and Voice).
We understand identity is a key component of any digital service, so we offer the most comprehensive Know Your Customer (KYC) platform available. Machine learning is at the core of our technology, as we strive to consistently deliver industry-leading performance and enhanced fraud detection capabilities.
We specialize in transforming costly, manual processes to secure, fault-tolerant designs that are highly scalable. In addition, we are an agnostic partner that supports both browser-based and mobile device platforms including Android and iOS.
If you would like to work with us, please send your resume at hr@idmission.com Our team will get back to you.
Also below are the current openings at IDmission Solutions Pvt Ltd.