We're more than an identity company.
With this global economy and the need for biometric-based applications exploding, no one company can provide all the pieces to complex solutions. At IDmission, we exemplify the meaning of "partner". We treat partners like family and want them to be partners for life. Our success demands a great partnership with leading companies in their respective markets. We currently serve over 160 countries and would love to add to our growing list of global partners.
Fill out the form to your right to get started with our Customer Success team and learn how partnering with IDmission will help grow both our businesses.
Partner Testimonials
I wanted to send a personal message of thanks, and communicate my continued excitement of our shared opportunity together. We are extremely customer focused and love finding partners who share that mantra.
Trusted Partner
COO, Global 2000 Company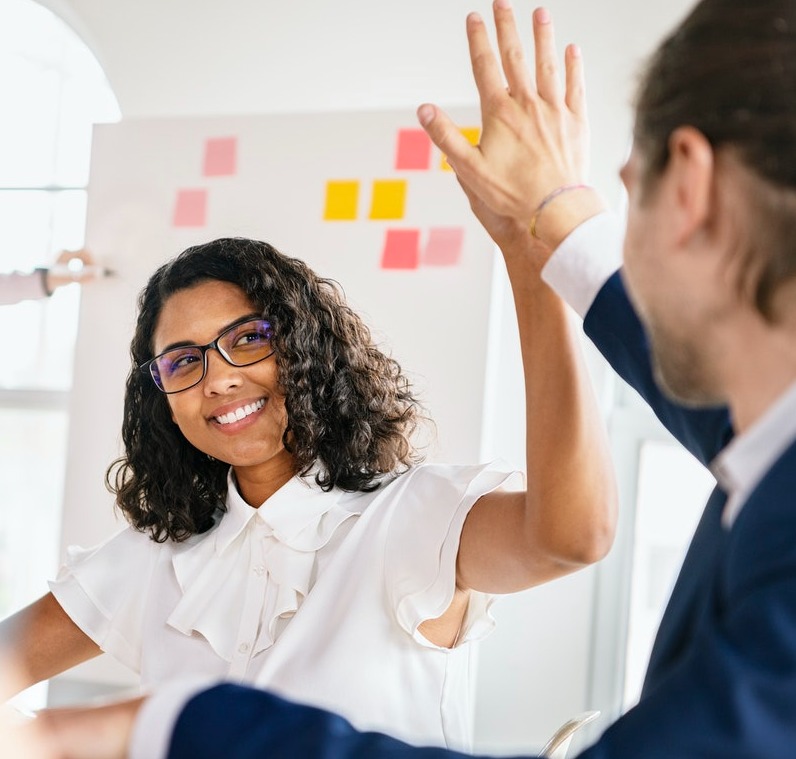 10 Reasons Why You Should Partner with IDmission:
Tailored programs and applications to accelerate go-to-market capabilities
Technical integration and developer team resources
Sales training
White label solutions
Ability to expand your product portfolio
Onboard customers with biometric certainty
Our provided deep expertise in biometrics and AI
Enhanced value proposition to your end user
Company-wide dedication to partner collaboration and support
Easy to do business with
Some of IDmission's Global Partners