Your orchestration layer for complex digital processes.
Junctions allows you to significantly reduce operational costs by lowering the number of vendor contracts, maintenance issues, upgrades, and time-to-market. Utilizing IDmission's junctions platform allows you to use the best-in-class vendors based on their market and regional expertise.
Junctions provide flexibility in choosing the right vendor at the right price point. Select best-in-class vendors based on: market expertise, regional focus, competitive advantages and more.
IDmission Junction Offerings
Employee background check
Business background check
SSN verification
Address verification
OFAC

KYC/AML Integrations
Thomson Reuters
GB Group
TransUnion
LexisNexis
Experian
Vital4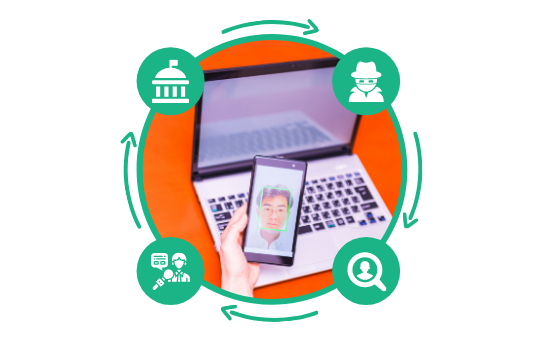 Authorization Junctions
OAuth, SAML, OIDC
Google, LinkedIn, Facebook
SecureAuth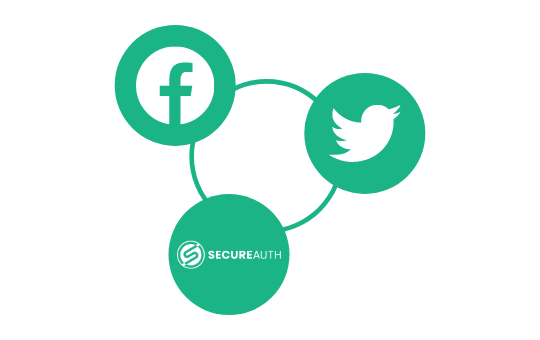 Core Backend Integrations
OnBase (Hyland Software)
Salesforce
IBM (FileNet, DataCap, Content Manager API)
Oracle (Siebel)
Jack Henry (Symitar)
Mambu
Backbase