Our Advanced Biometric Technologies
IDmission uses a full suite of in-house developed technologies to bring sophisticated biometric solutions to key markets across the globe. Building around a biometric processing core, IDmission has developed impressive machine learning systems, efficient storage & search capabilities, and a broad set of interfaces and junctions.
Unlike many biometric technology vendors, we do not buy crucial technology components from third parties and integrate them with other modules. Our philosophy is to start at the ground truth of all technologies and make a perfect building block that delivers the market's most reliable biometric solutions. This allows us to provide a much cleaner implementation so you do not have to manage multiple software upgrades and releases from various sub-vendors. This also allows IDmission to provide comprehensive solutions at very competitive pricing.
Biometric Technology and Authentication Software Solutions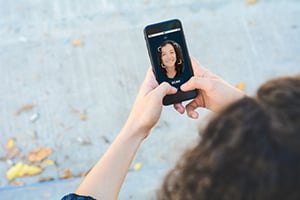 Facial Recognition
ISO Compliant Passive Liveness Detection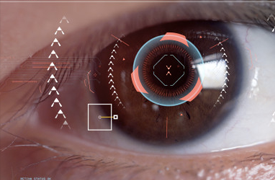 Iris Recognition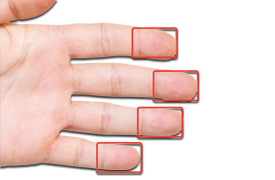 Fingerprint Biometrics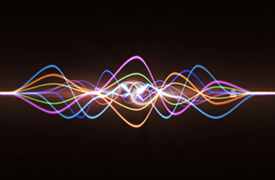 Voice Recognition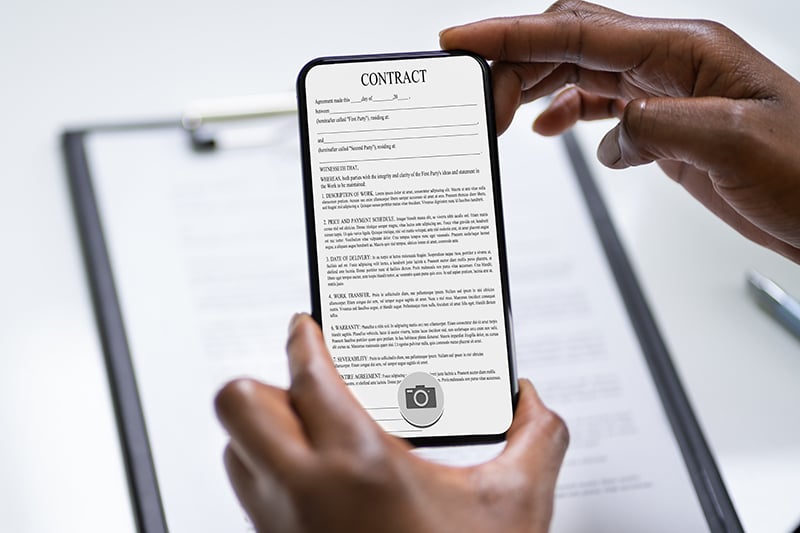 OCR Technology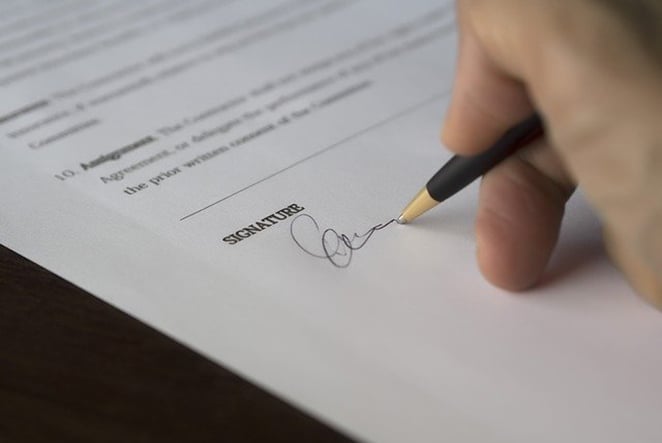 Signature Verification
The Innovative Technology Behind Our Identity Solutions
Ada and our GT Engine are the two core components that allow IDmission to deliver world-class secure and fault-tolerant designs that are also highly scalable.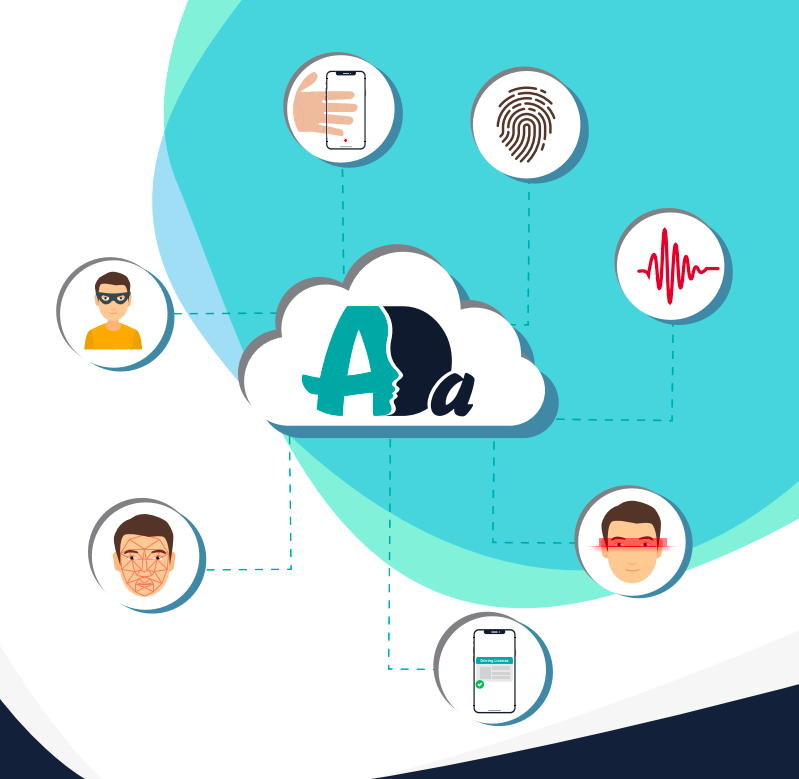 Ada
Named for the famous Ada Lovelace, the first computer programmer, IDmission's ADA platform is our core computational center that processes data and image inputs from numerous sources around the globe. These inputs include documents and images from complex locations such as Arabic countries all the way to hometown Boulder, CO. We routinely process over a million unique documents and images every month from over 160 countries, providing us one of the most diverse databases in the industry. Access to this level of data allows IDmission to build world-class solutions.
Multi Factor Fraud Defense
IDmission's patent-pending Artificial Intelligence (AI) suite provides world-class accuracy and speed for biometric operations. Our multi-tier AI team begins with our Data Science R&D team that continuously works to develop new machine learning techniques, build new models, and track industry developments in the world of machine learning. Our Data Science Engineers continuously monitor the AI performance and accuracy, add new data, and retrain when needed to ensure continuous improvement in all existing models. Finally, our 24/7 staffed curators continuously annotate and curate new images, documents, and other inputs to establish ground truth necessary for accurate machine learning.
Making this possible is our GT Engine providing a Ground Truth machine learning platform that was developed by our own in-house data scientists. The GT Engine provides accurate ground truth to be used to measure ongoing performance and accuracy of machine learning models, retrain models as new data demands, and establish base training for new models. Our team of engineers and scientists constantly monitor accuracy, curate real-world data flowing through our system, and retrain our AI models to provide the best in class solutions specifically for the biometric authentication business. As our team sees results they may not like, we can instantly begin changing the AI model for constant improvement.
AI-Powered Machine Learning
At IDmission, we use machine learning and artificial intelligence to power our solutions so that they can learn from data, identify patterns, and make decisions with minimal human intervention.
We utilize machine learning in two ways:
To augment machine vision: Machine learning fits very well with machine vision (think of it as adding a brain to a camera). Images captured using machine vision can be used to train the machine to recognize specific patterns.
To detect patterns in large data sets: Convert data to information, then to knowledge, and finally to wisdom. The machine can be trained to detect patterns in data. These patterns lead to conclusions on behavior and intent.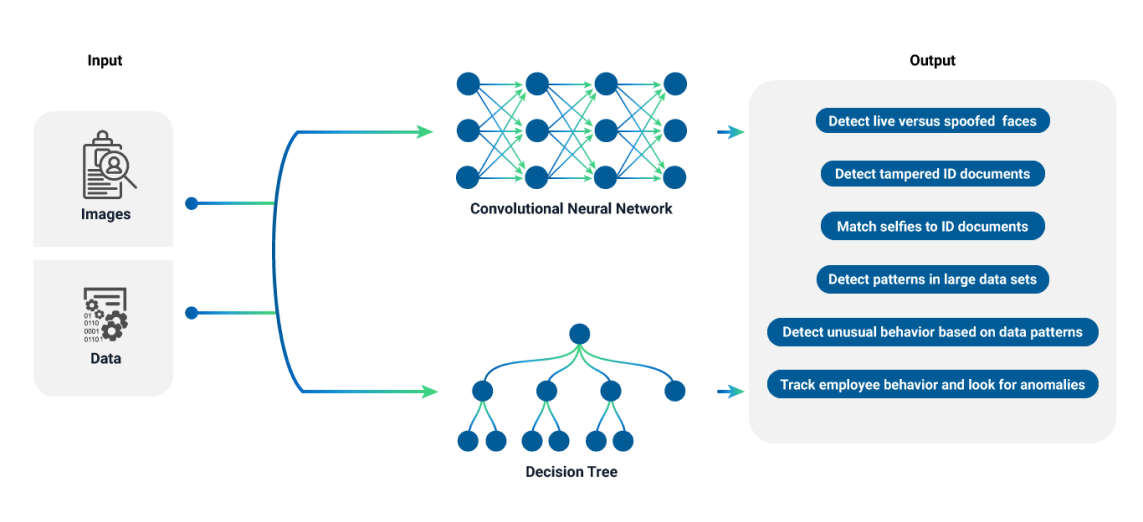 Contact Us Today
We love helping customers solve problems and we are easy to do business with, try us out