Our Technology is What Sets Us Apart
IDmission uses a full suite of in-house developed technologies to bring sophisticated biometric solutions to key markets across the globe. Building around a biometric processing core, IDmission has developed impressive machine learning systems, efficient storage & search capabilities, and a broad set of interfaces and junctions.
Your Multi-Biometric Toolkit
Multi-biometrics refers to the use of multiple sources of biometric information in order to establish the identity of an individual. In addition to our ISO compliant passive liveness detection, we've added multiple forms of biometrics that allow us to maintain compliance anywhere in the world.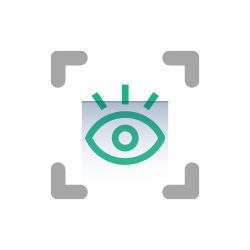 Iris Recognition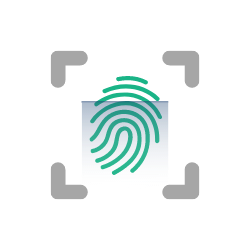 Fingerprint Biometrics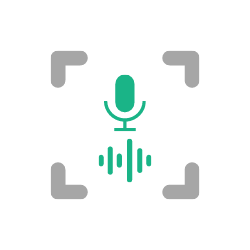 Voice Recognition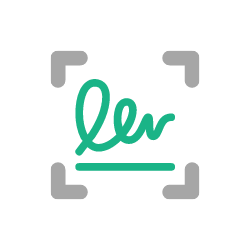 Signature Verification
Feature-Rich Technology
No two customers are alike, each one has specific needs and requirements to run their business. We've developed a host of features so that you can customize the solution that's right for your business.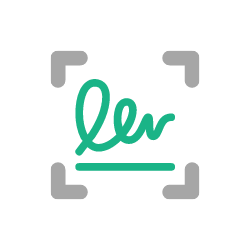 Signature Capture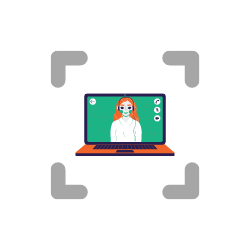 Video Recording with Biometric Face Matching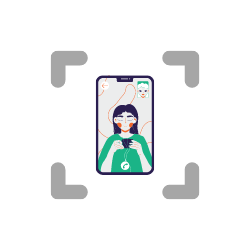 Video Conference with Biometric Face Matching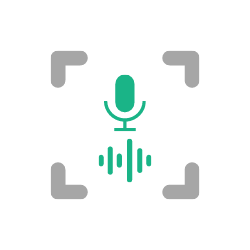 Voice Recording with Biometric Face Matching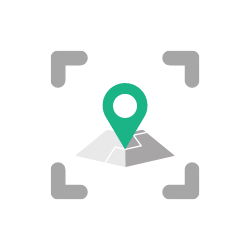 Location Capture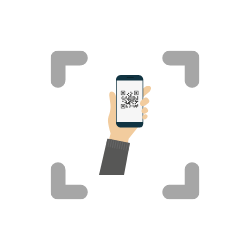 Barcode/QR Code Reader
Identity SDK
Identity SDK combines standards compliant security with passive liveness detection. Identity SDK offers comprehensive Lifecycle Identity Management for your customers and employees.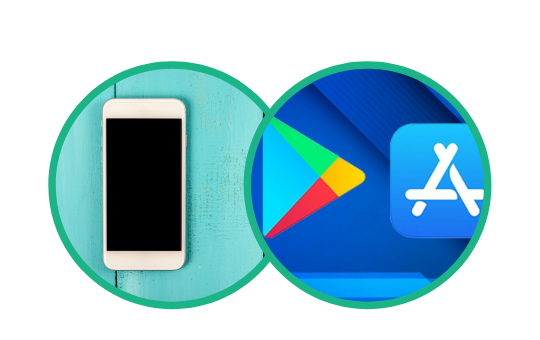 Mobile SDK
Easily integrate ID and identity verification into your existing mobile apps with our Mobile SDK. Available for Android and iOS.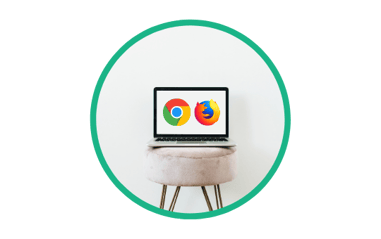 Web SDK
We provide mobile-like capabilities on a web SDK. Automatic detection and capture of ID documents, liveness check, and selfie capture. We're automating the process - taking out the risk of human intervention.
Stand-Out Features
Along with the features listed above, we are dedicated to providing our customers with the latest in identity technologies. These features set us apart from the crowd, as we're the only identity provider to offer the following: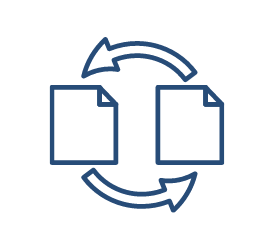 Deduplication
Identity deduplication aids in the enrollment process by matching biometric information put into the system against the biometric details of other individuals, ensuring an efficient, transparent enrollment process.
AI-Powered Machine Learning
At IDmission, we use machine learning and artificial intelligence to power our solutions so that they can learn from data, identify patterns, and make decisions with minimal human intervention.
Contact Us Today
We love helping customers solve problems and we are easy to do business with, try us out