ID Authentication & Identity Verification Solutions
Our team of data scientists, programmers, and product development engineers have developed innovative solutions that employ cutting-edge technology for ID authentication and Identity verification. Our technology is constantly improving, integrating more features and capabilities for more secure and positive customer experiences.
Key Features Provided with
Our Identity Solutions
IDmission prides itself in going beyond the basics, we provide our customers with the tools needed to create a comprehensive and secure application catered to their identity protection needs. All of the following features are built-in to our applications, showcasing what frictionless applications should be.
ISO Compliant Passive Liveness Detection
IDmission provides the most robust passive liveness detection in the industry and we add it to every solution we deliver.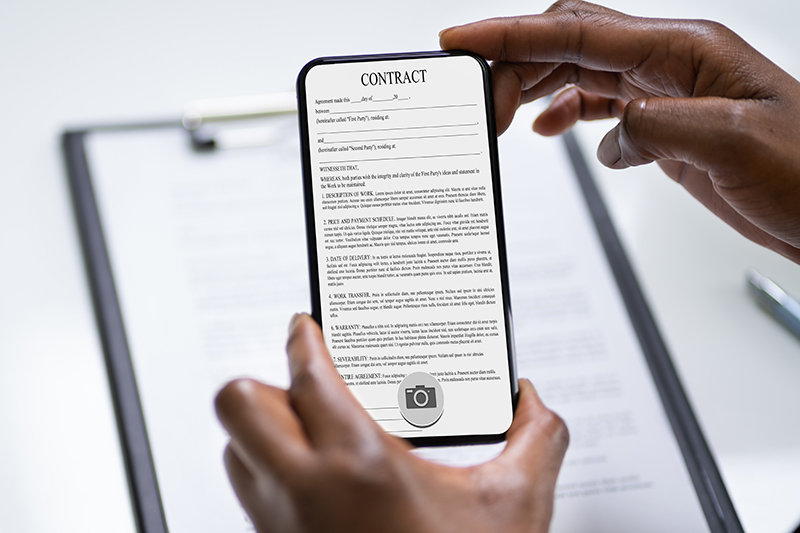 Document Data Extraction (OCR)
IDM utilizes our AI technology to analyze documents and return key field names and variable data for use in other forms, applications, and data entry requirements.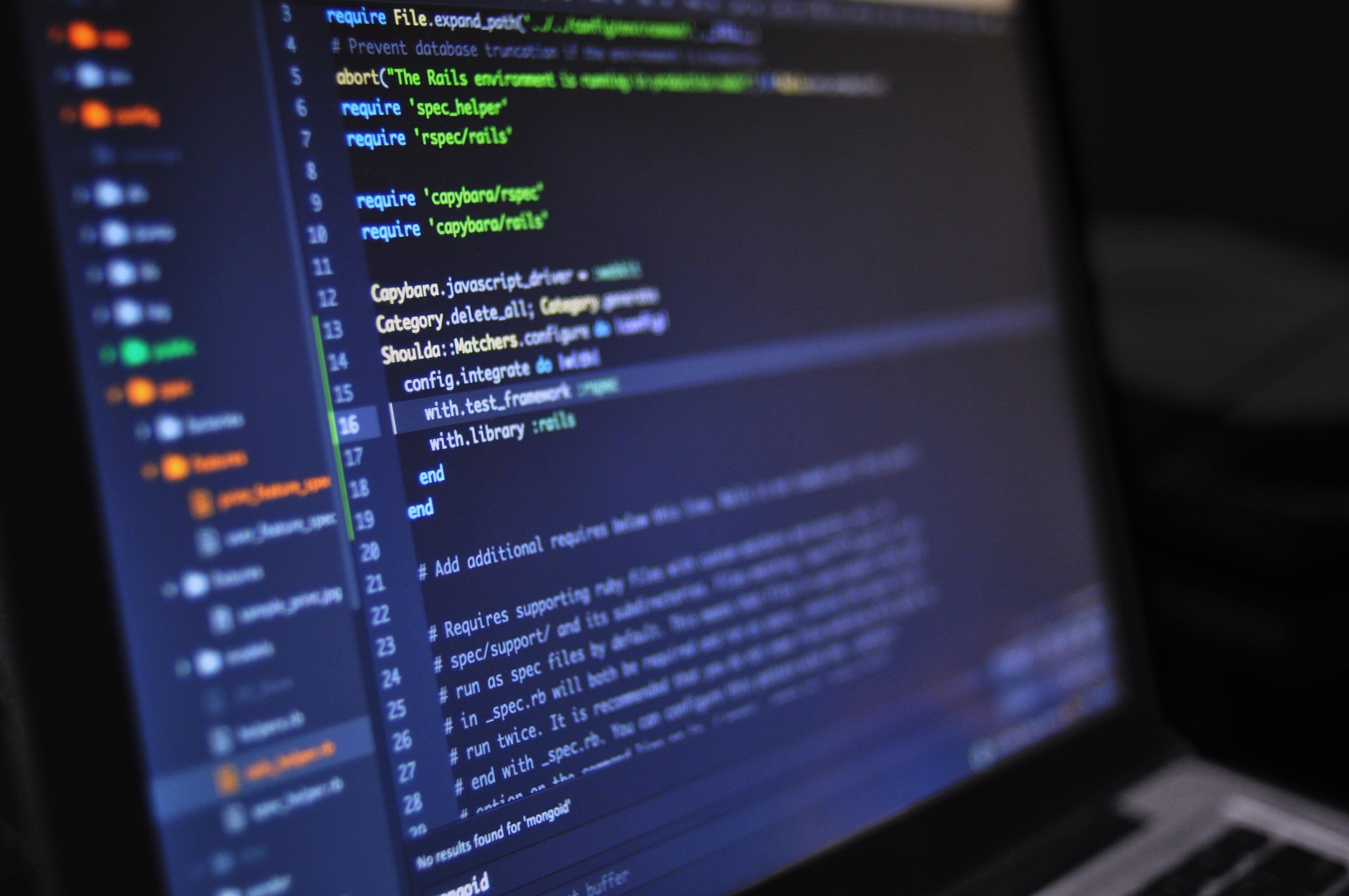 Database Storage
IDM stores key identity resources such as documents and pictures for future or recurring identification checks. The data is owned by our customers and can be stored on our cloud servers or yours. We never combine or mix customer's data.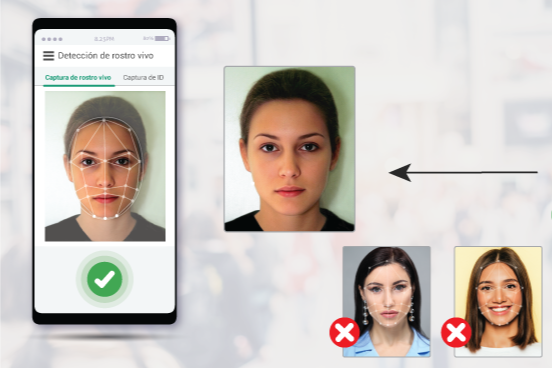 Deduplication
IDM provides the unique ability to compare system enrollees against your current database to ensure someone is not enrolling with different names utilizing the same picture or ID. We ensure there is no duplication of facial biometrics with more than one name and ID.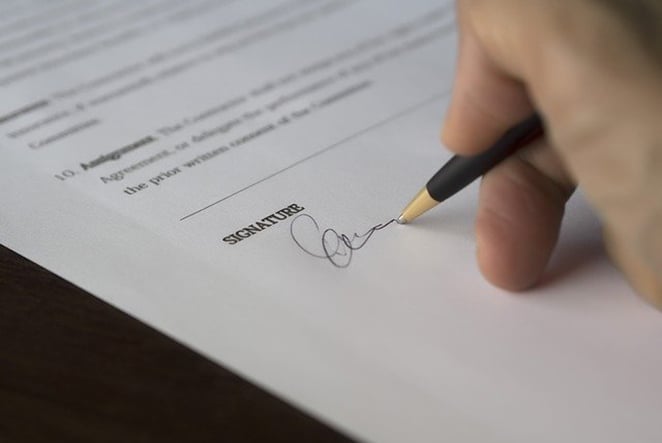 Digital Signature Capture & Comparison
IDM's SDK applications provide the ability to capture digital signatures inside the application.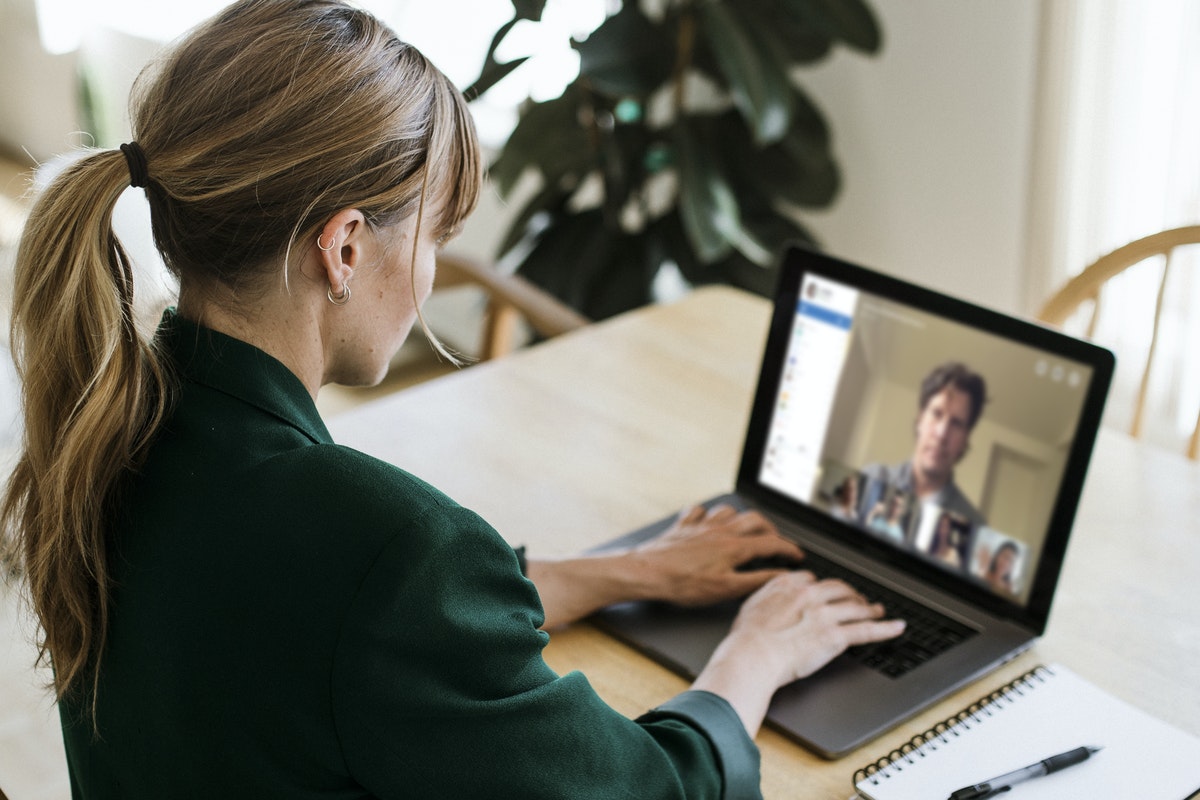 Conference Calling
If you onboarding application requires the ability to perform a conference call, we have you covered right from our application, no need to open yet another 3rd party application. We provide more frictionless capability to your onboarding.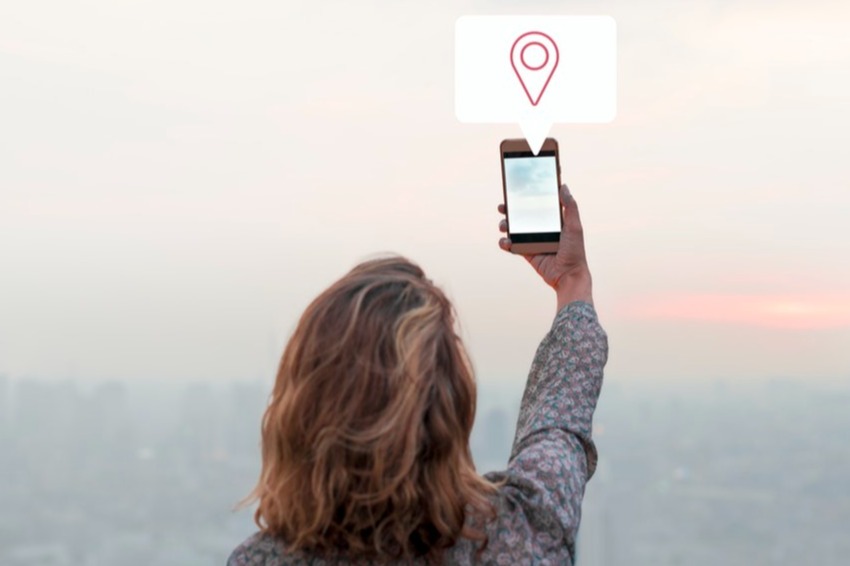 Location Services
Need to verify were your customer is located? We provide location services via IP address and/or mobile phone GPS.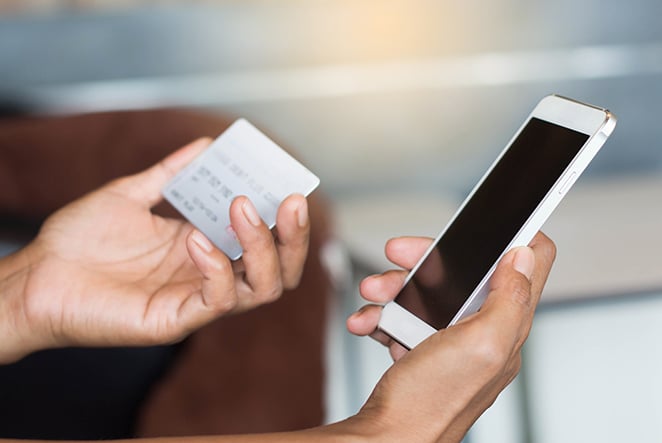 Credit Card Capture
Provide an easy way for your customer to enter their credit card information. IDM provides card capture right from inside our application.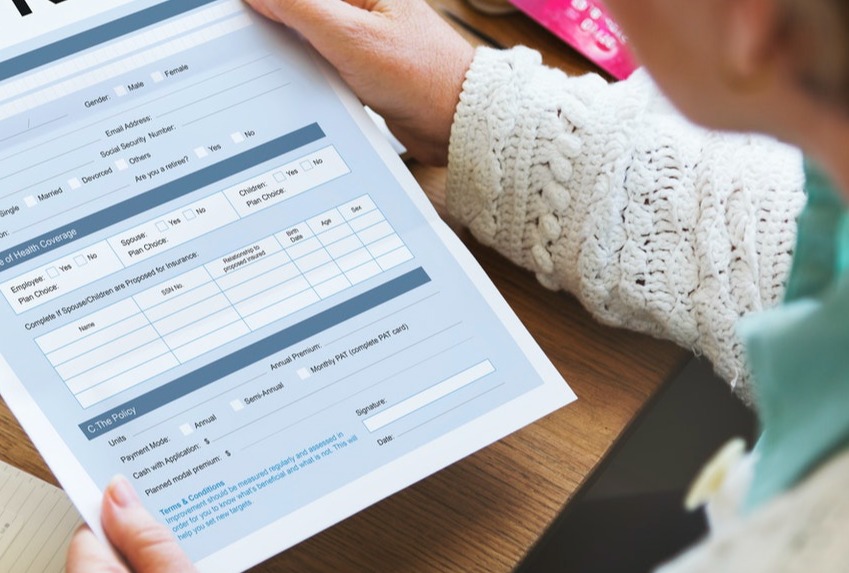 Document Capture
IDM provides the ability to capture other documents beside IDs such as tax forms, Government forms, and more.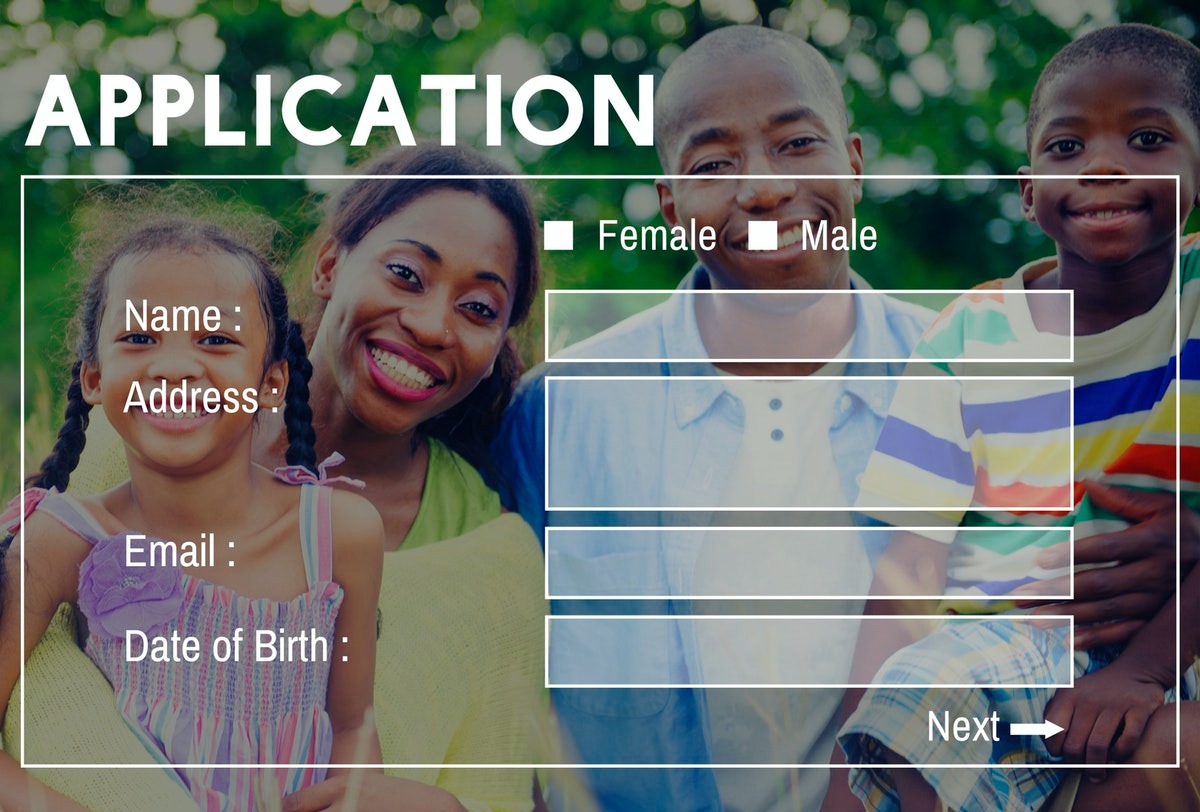 Data Capture Snippets
If you require capturing specific data from any form, our application allows you to define snippets to extract data automatically.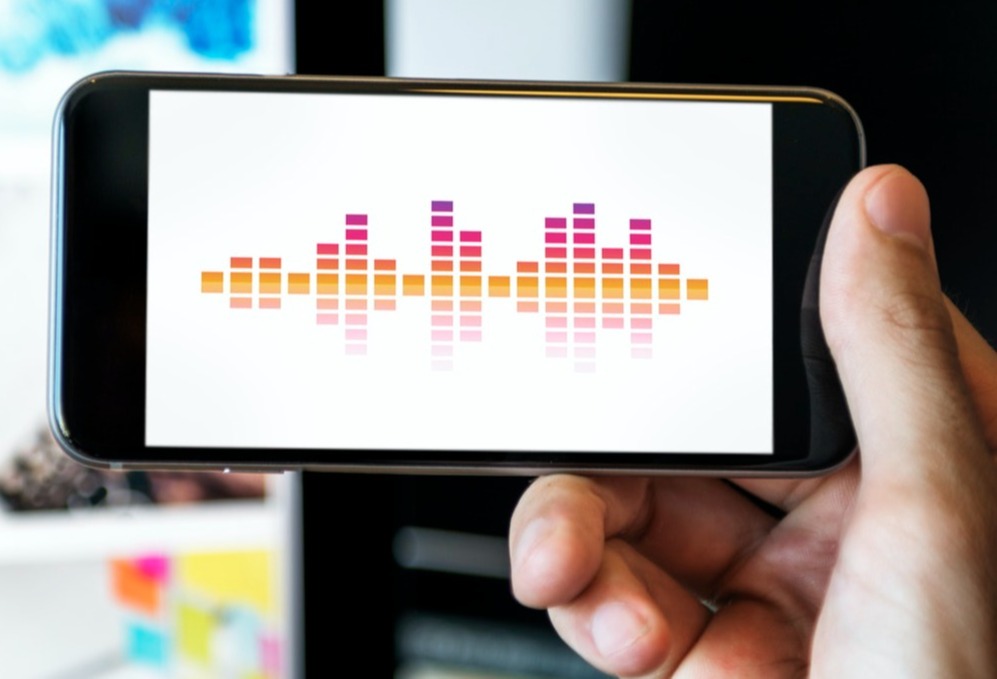 Voice & Video Capture
Utilize our in application voice and video capture. Excellent for dexxxxxxx protection.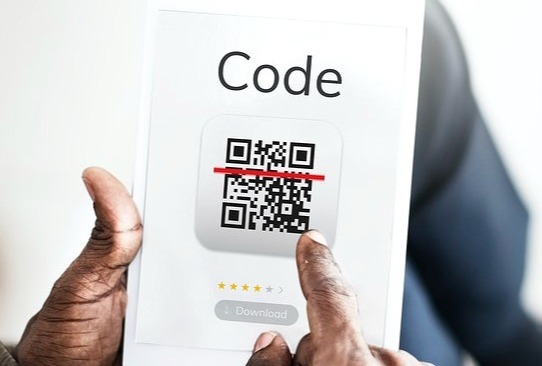 Barcode Scanning
Read & Capture any barcode right from inside our application: QR Codes, PDF417, Code 39, Code 128, and more.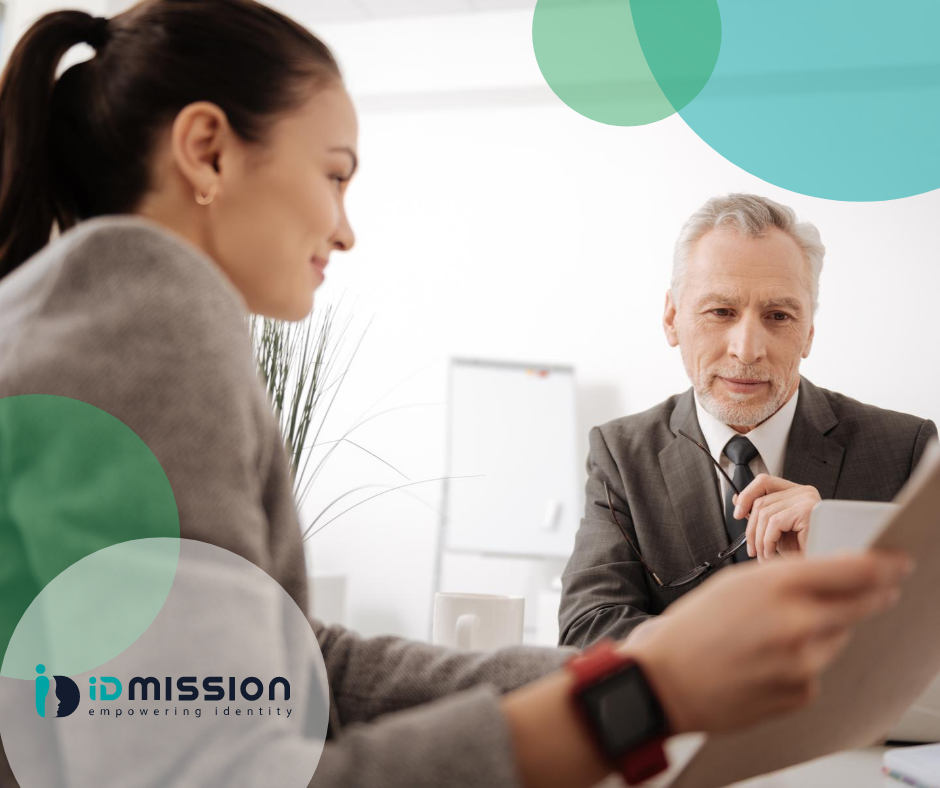 Book Your Complimentary Demo
Ready to get started with our innovative verification technology and extensive identity applications? Schedule a complimentary demo to learn how you can integrate one of our solutions into your business.
Contact Us Today
We love helping customers solve problems and we are easy to do business with, try us out