Digital Transformations for Employee Onboarding
IDmission's employee onboarding solution automates all of the key processes required to hire and onboard new employees. Our end-to-end solution starts with the hiring process, right from your prospective employee's home.


Identity Proofing
Your hiring process is accessed by the applicants smart phone or desktop.
The app is capable of scanning ID documents, extracting data automatically, and capturing a selfie while ensuring that the subject is a live person (no printouts, videos, masks etc.).
The selfie is matched against the ID photo for identity proofing, ensuring your applicant is who they say they are.
By capturing the ID and selfie, this information can be stored and used for access control systems such as computer logins and facility access.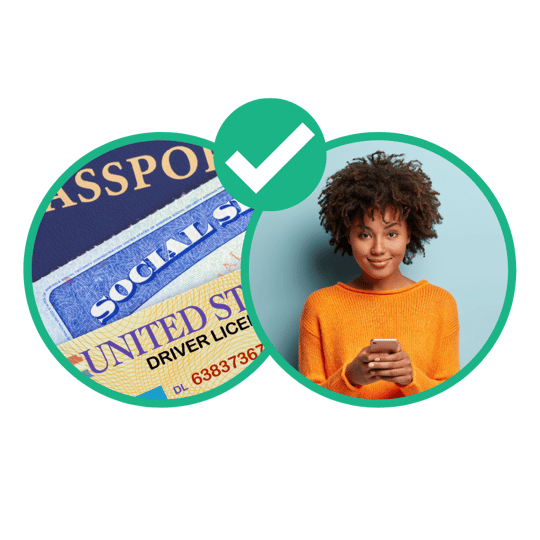 Document Processing
Automate the collecting of important documents like W-2, W-4, I-9, and tax forms by connecting directly to your system of record.
Reduces paper handling and manual operation costs.
One digital process. No copying, no faxing, no emailing.
Our encryption keeps applicant data safe and secure.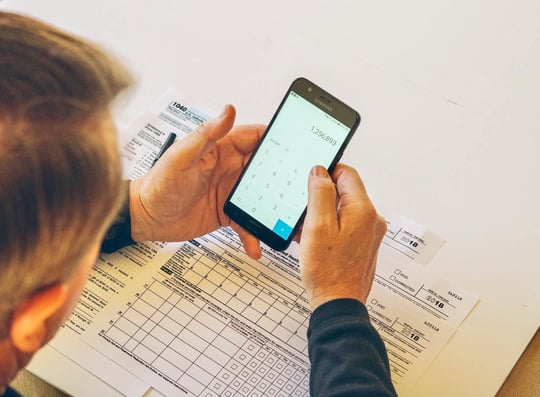 Background Checks
Criminal history, including misdemeanors and felonies
Social security number validation
Sex offender status
Credit report—this can uncover any bankruptcies or severe debt that can provide important insights
Military service records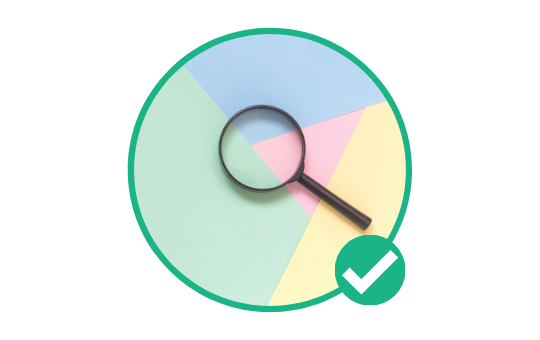 Benefits of IDmission Employee Onboarding
Streamlined Process
Reduced Paperwork
Quick and Easy
Integration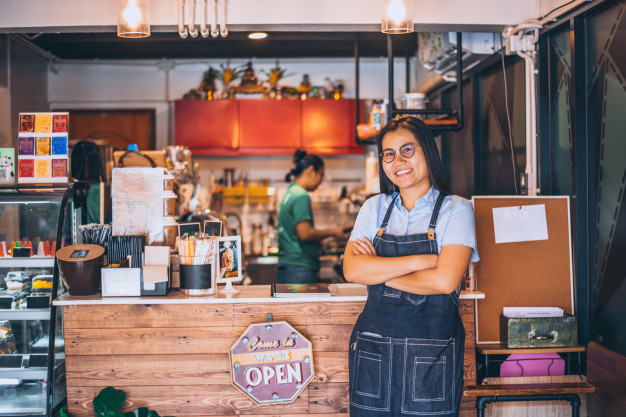 How to Get Started
IDmission offers two ways to get started with digital employee onboarding. The quickest option is to utilize our Employee Onboarding as a Service (OaaS). With OaaS, the process is simple:
Sign-up here.
Receive a unique URL from IDmission to be used on your website, portal, or shared directly with applicants.
By clicking on the link, the prospect will be guided through the onboarding process.
Competed data package will be sent to you.
Contact Us Today
We love helping customers solve problems and we are easy to do business with, try us out