Strengthen Security with Biometrics
Replace traditional logins, passwords, and keycards with biometric authentication. Our identity management system enables biometric authentication and offers strong security, that along with passwords or key cards enables a state-of-the-art two factor authentication system.
Multi-Factor Authentication
Effective identity authentication systems require the following:
Something you know (a password)
Something you have (a mobile device)
Something you are (a biometric)
Typical 2-factor authentication systems require something you know and something you have, but lack the critical biometrics layer. In fact, even the FBI recommends adding an extra layer of biometrics for truly secure MFA.
IDmission provides a unique approach to MFA by adding a biometric layer to your current authentication process.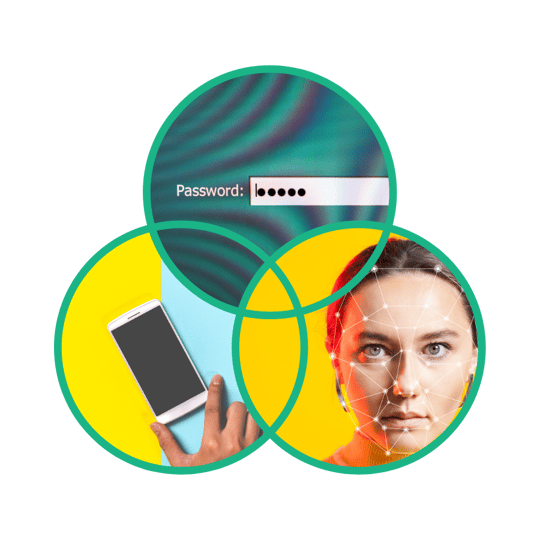 Employee Onboarding
Our employee onboarding solution starts with a simple selfie and a driver's license. Collecting data via biometrics will give you better control of your employee onboarding processes.
Utilizing a smart phone or web-application allows you to conduct quick and efficient onboarding processes such as; background checks, address verification, SSN tracing, and much more.
With IDmission Employee Onboarding, you can reap the following benefits:
Simplify your new employee onboarding process
Use MFA to provide admittance to physical and logical access points
Fully integrated and comprehensive background checks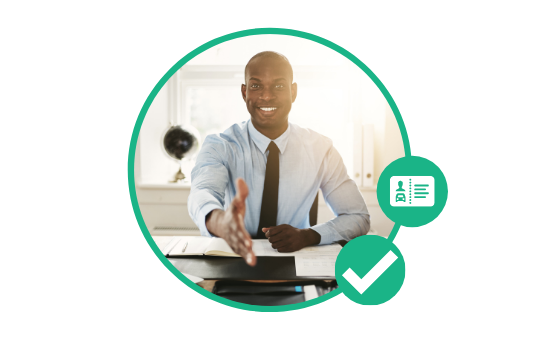 Agile, Responsive, Compliant
No-Code platform enables rapid changes to meet risk and compliance needs.
Our NO-CODE platform puts your risk team in control. A drag and drop interface empowers your business users to quickly and easily create, adjust, and deploy merchant risk management processes, from implementing risk models to adjusting process components. You'll have the agility to quickly respond to new threats and take advantage of new market opportunities, making your business more competitive.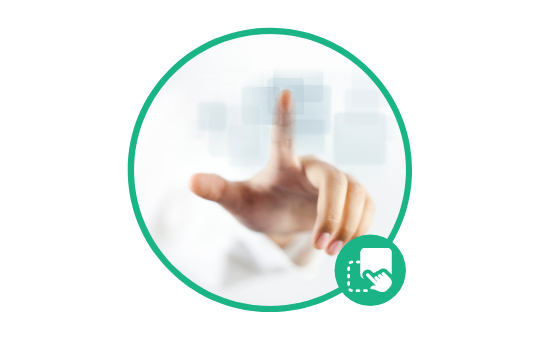 true true true true true true true true
Contact Us Today
We love helping customers solve problems and we are easy to do business with, try us out