Advanced Technology for Identity Verification
Stay Compliant. Reduce Risk. Add convenience.
Recognize customers using a selfie, capture documents, check background and transact, all in seconds.
Qucikly build advanced identity into your applications, using our mobile & web SDKs, APIs or Identity as a Service.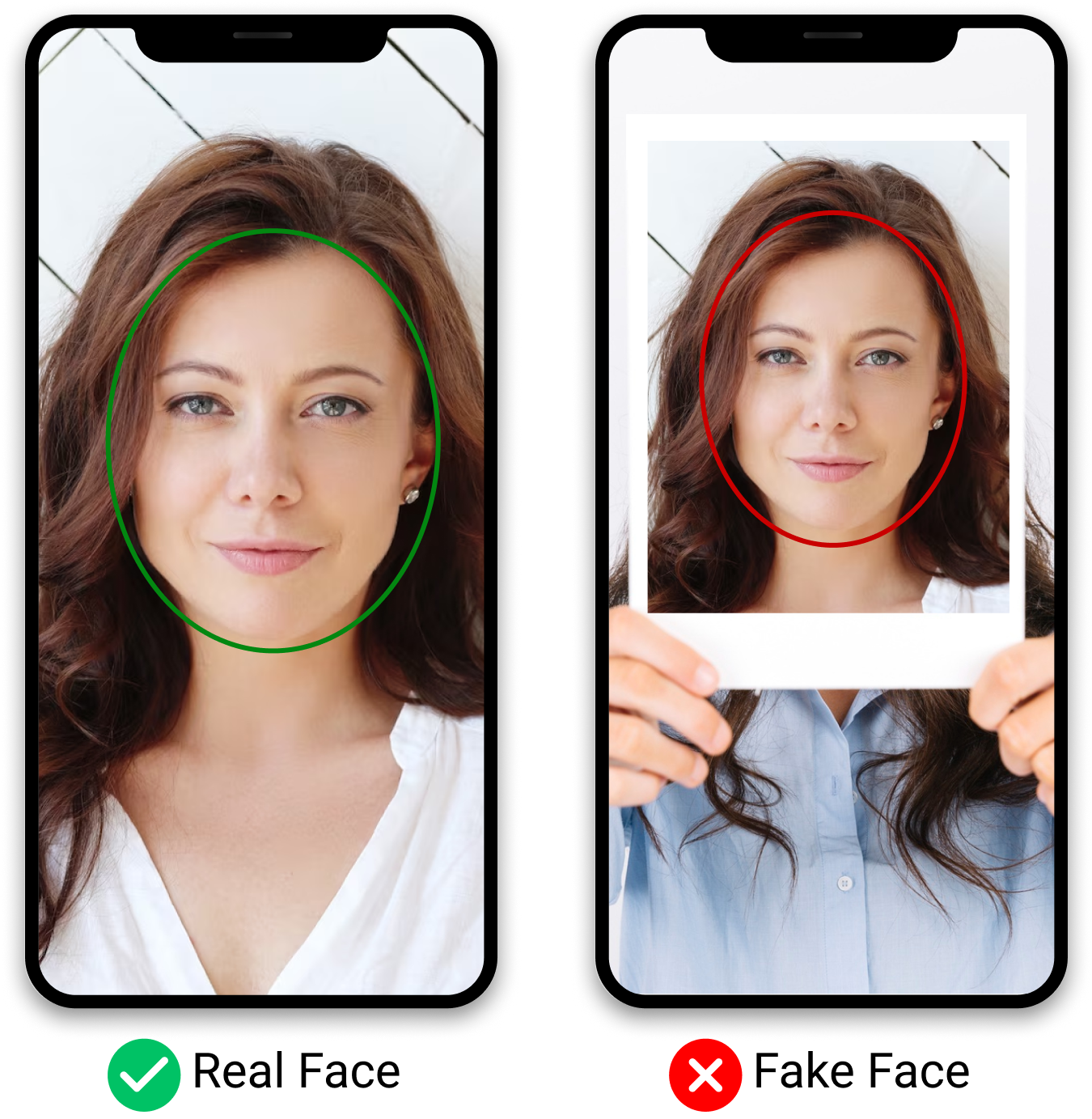 VERIFY Onboard with ID, Document, and Selfie
MANAGE

Account access for Transactions, Payments, and Transfers
SUPPORT Access customer support via IVR call center and mobile
CLOSE
Account closure Background check Access Removal
Like all great technologies,
IDmission Solutions are Invisible By Design
When it comes to digital identity verification and digital payments, we believe that users should be able to achieve their goals with minimum effort and maximum efficiency. Thanks to our Passive Liveness Detection and Biometric Facial Verification technology, IDmission solutions provide an unobtrusive and seamless user experience. Users just need to show their face to verify their identity or make a payment.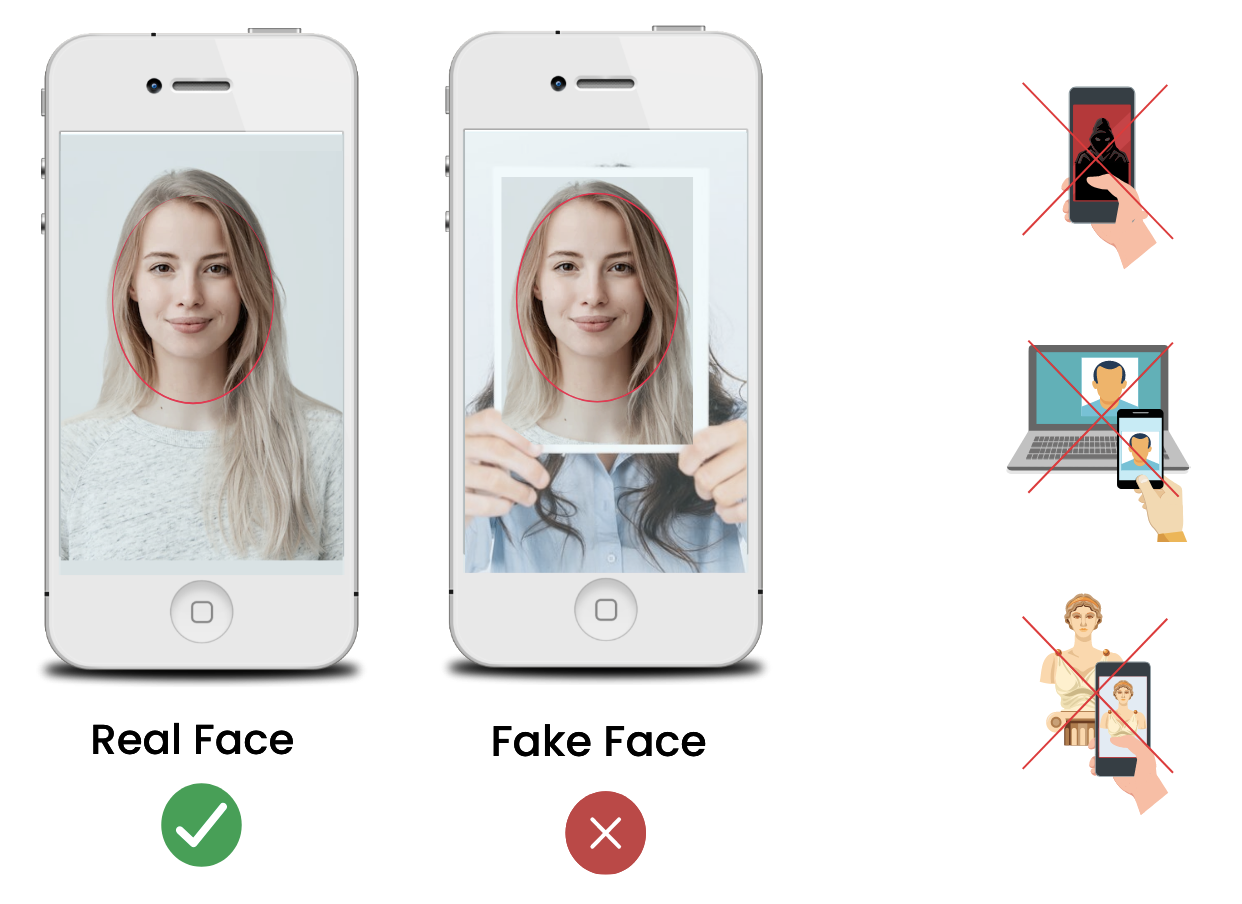 Liveness
IDmission's 3 P's for Proving Liveness
IDmission's Passive Liveness Detection uses three layers to confirm proof of liveness:

A Person – is this "person" a human being and not a statue, mask, face bust, or virtual persona posing as a person?


Physically Present – is this person authenticating themselves in real time and not using a photo, video, deepfake, or replay attack?


Precisely who they say they are – is this person who they claim to be and do they have the right to access the information, account, or service requested?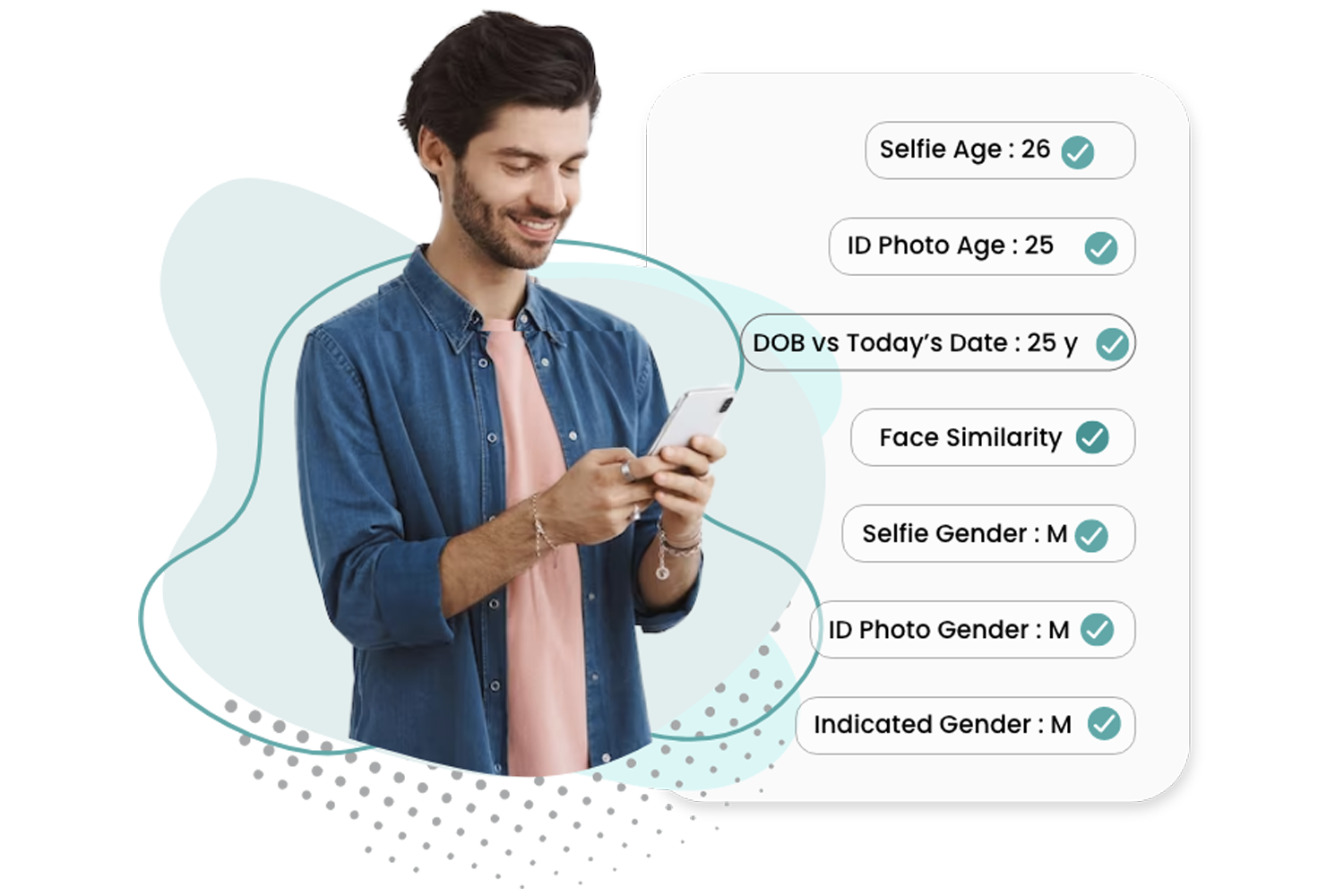 Document Realness
IDmission's 3 T's for Checking Document Realness
IDmission's Document Realness Detection uses three layers to confirm liveness and realness:

True presence of the physical ID document – is the ID document physically present?




Tamper-free text on ID document – is the text on the ID document manipulated, replaced, or tampered with?

Tamper-free photo on ID document – is the face region on the ID document manipulated, replaced, or tampered with?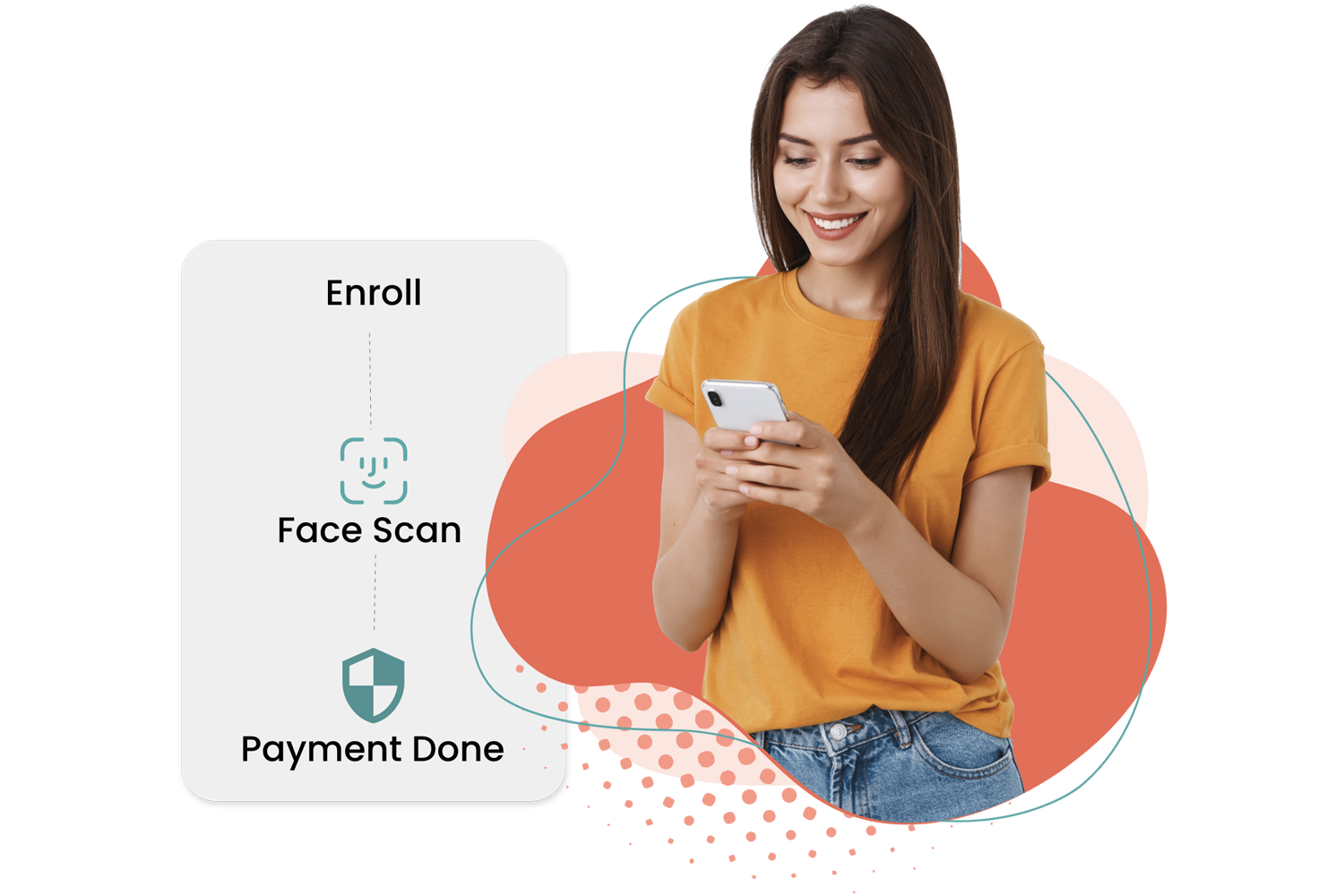 Payments
Enroll Once and Pay with your Face Conveniently and Continually
The human way of facial recognition is with a glance, not a confirmation code or a string of numbers and letters. Our

Biometric Facial Verification

technology, invisible by design, provides a seamless payment experience. Users just need to show their face to make a payment. We train our Machine Learning (ML) models with diverse data sources – all in the effort of eliminating racial bias. Above all else, we value our users' privacy and security. Unlike facial recognition technology, which actively surveys people, our

Biometric Facial Verification

technology operates on an opt-in model. Users must first enroll in our platform and confirm that they would like the ability to pay with their face, seamlessly and securely.
Understanding KYC Series
In a digital world, Knowing Your Customer (KYC) is critical. You need to know the genuine identity of your customers (by capturing and verifying user's biometrics and ID documents) and determine whether or not they are eligible to do business with you (by running background checks and screenings).


The composable approach to KYC gives you a wide choice of bite-size...


Advances in AI and biometrics technology have resolved the...


Six key components make up a best-in-class KYC process flow...


The best-in-class document capture technology should be able...


The best-in-class selfie capture technology uses Passive Liveness...


Our flexible, composable bank account opening workflow includes...


Our workflow ensures you know your customer before you offer...


Our workflow for competitive video gaming, also known as eSports...
Do more than just verify identity
Most identity proofing methods are static and manual processes that don't take into account areas of growth for an organization. Don't just stop at eliminating fraudulent identities... enhance user experience and evolve beyond typical "identity proofing".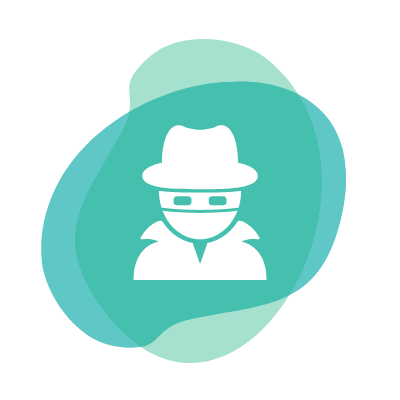 Eliminate Fraud
Verify identity and pinpoint known threats with industry leading features like deduplication and ISO-certified passive liveness.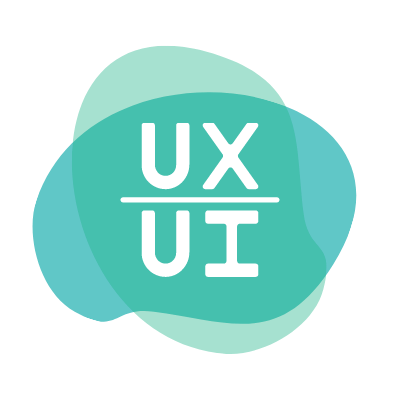 Enhance User Experience
With frictionless onboarding, get your users up and running in a snap and confidently manage them through the entire lifecycle.
Evolve Identity Proofing
Don't just add value today with
identity proofing, adopt an entire identity lifecycle solution that can
anticipate your future business growth.
Identity that Fits Your Business
Choose the options that's right for your business needs, whether it's the full identity lifecycle management or out-of-the-box identity proofing.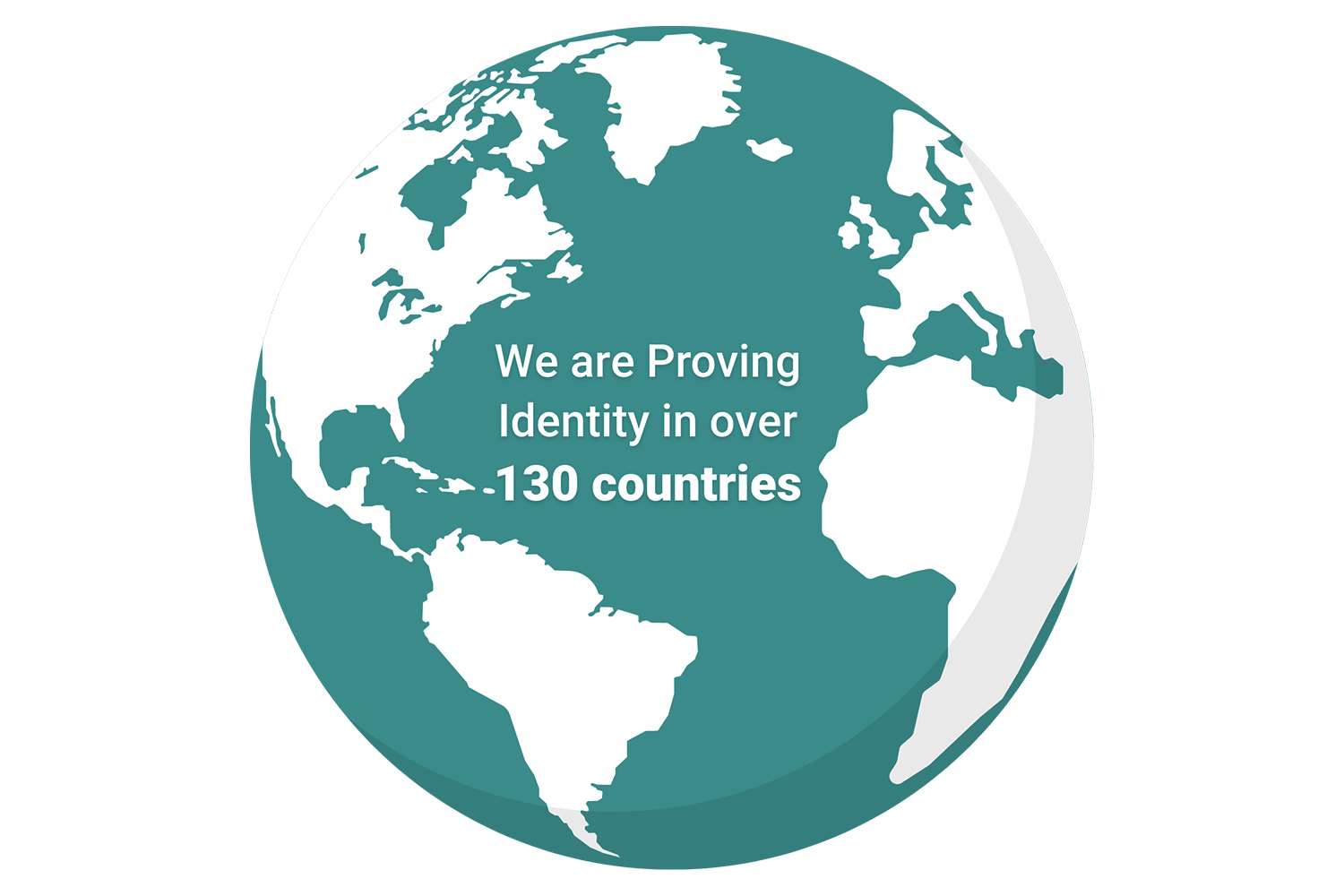 We're a truly global company, rooted in the US.
From our humble beginnings, we've worked hard to establish ourselves as an identity software provider around the world. We know that the more diverse data we feed our AI, the better it will be.
This helps us to achieve our mission of making identity accessible not just to developed countries, but to the developing world as well. By making identity accessible to all, we are one step closer to allowing financial inclusion, growth and technological advancement across the globe.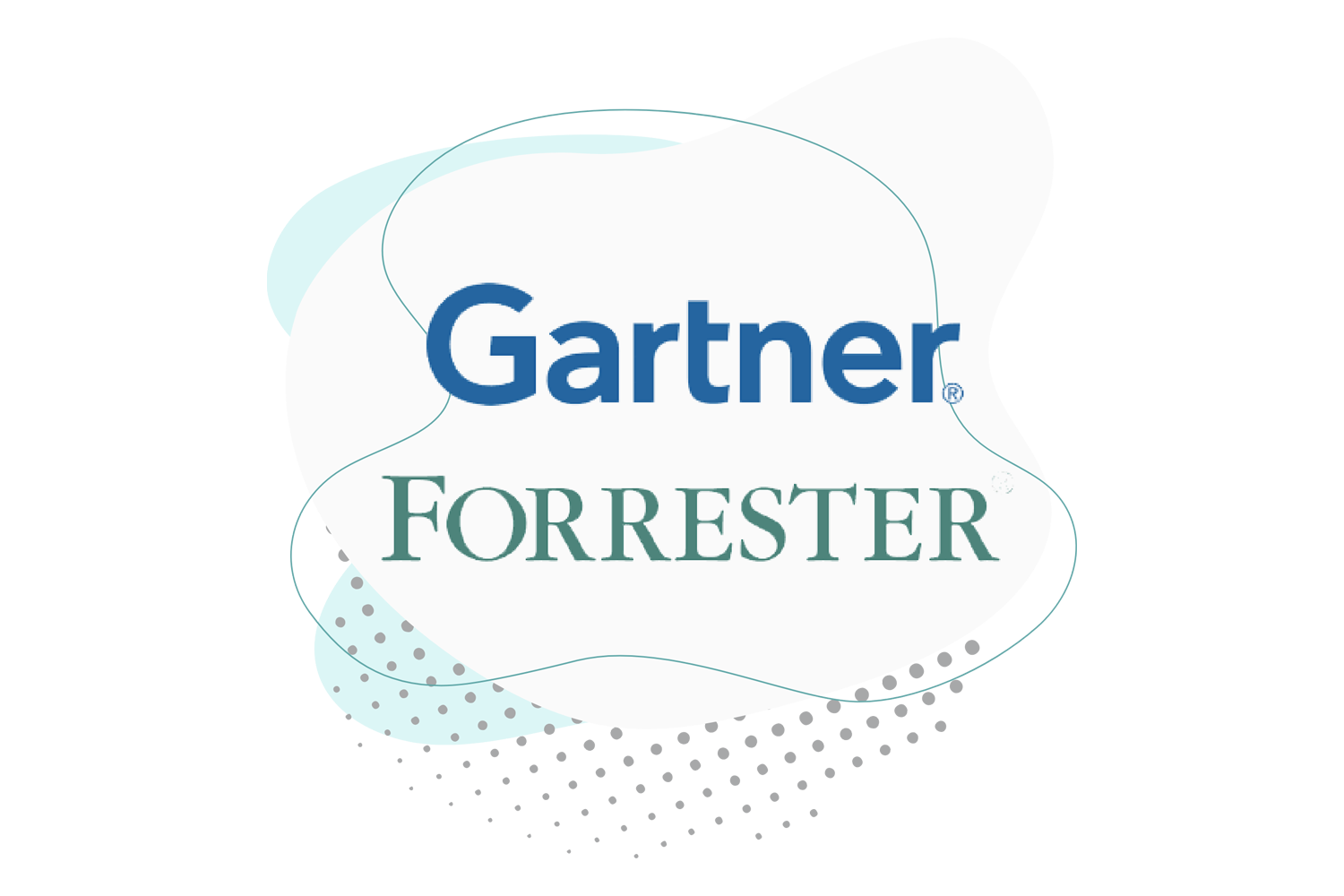 Industry-Leading Technology
We're recognized by Gartner, Forrester, and others as a leader in the identity proofing space. Our technology is core to who we are and we pride ourselves as a true technology shop that brings the best technology to our customers.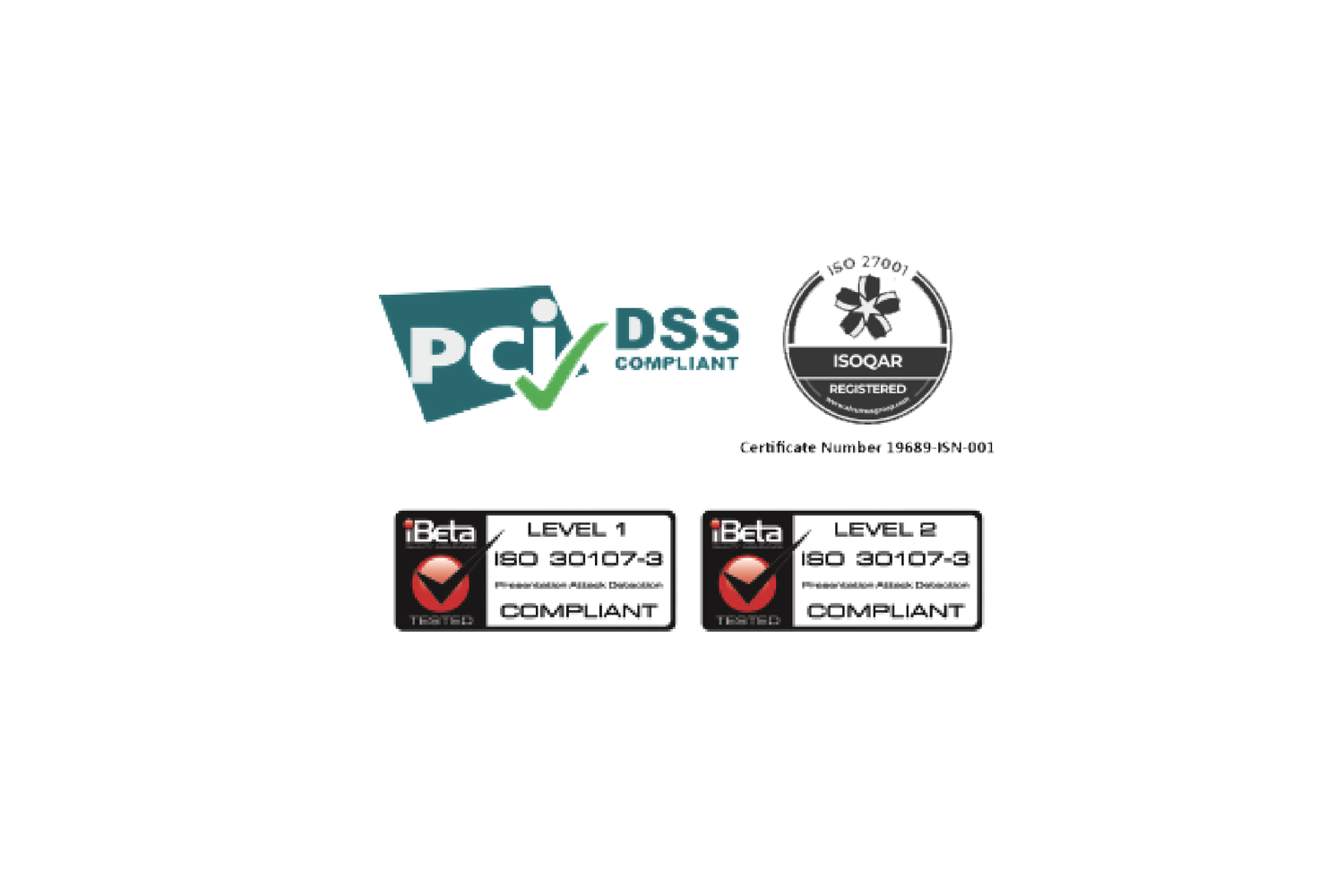 Certified Security and Compliance
We're up to date on all of the latest biometric and security certifications, ensuring our products not only function to the highest standards, but comply with the most stringent regulations.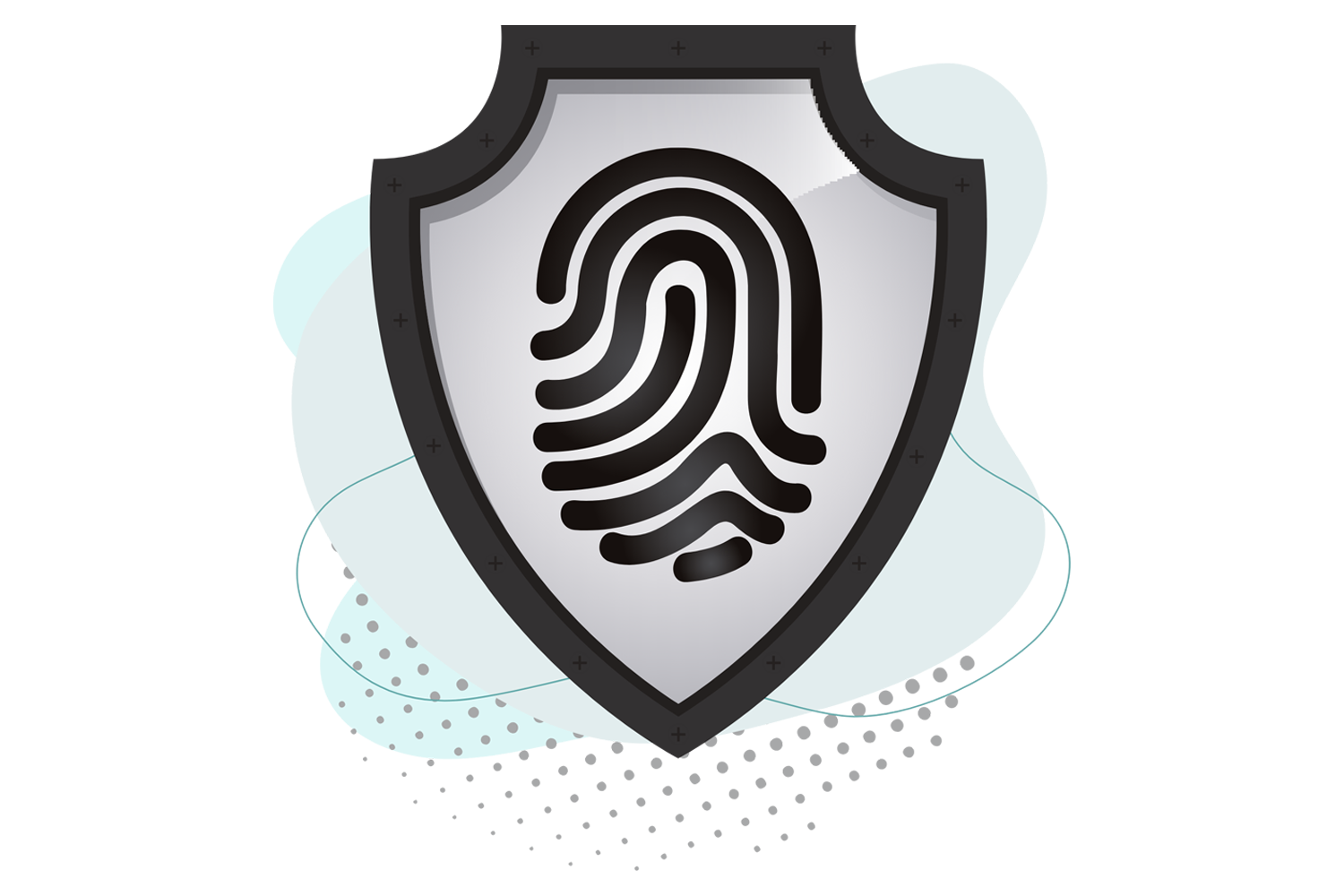 About IDmission
IDmission provides solutions that orchestrate digital transformations for companies relying on identity and ID verifications. We utilize standards compliant security, passive liveness biometrics, AI, and our industry expertise to help you create an effortless end to end customer journey.
Contact Us Today
We love helping customers solve problems and we are easy to do business with, try us out