Manage the Entire Identity Lifecycle
Verify Identity. Reduce Risk. Stay Compliant.
Do more than just ID proofing, develop an entire process for lifecycle identity management that integrates easily, reduces risk, and maintains compliance while improving customer experience.
Identity is becoming more integral to how we do business, so you need a solution that can transform your operations today while preparing for tomorrow. After all, your customers don't interact with you in a "one-and-done" fashion, so why should your identity provider?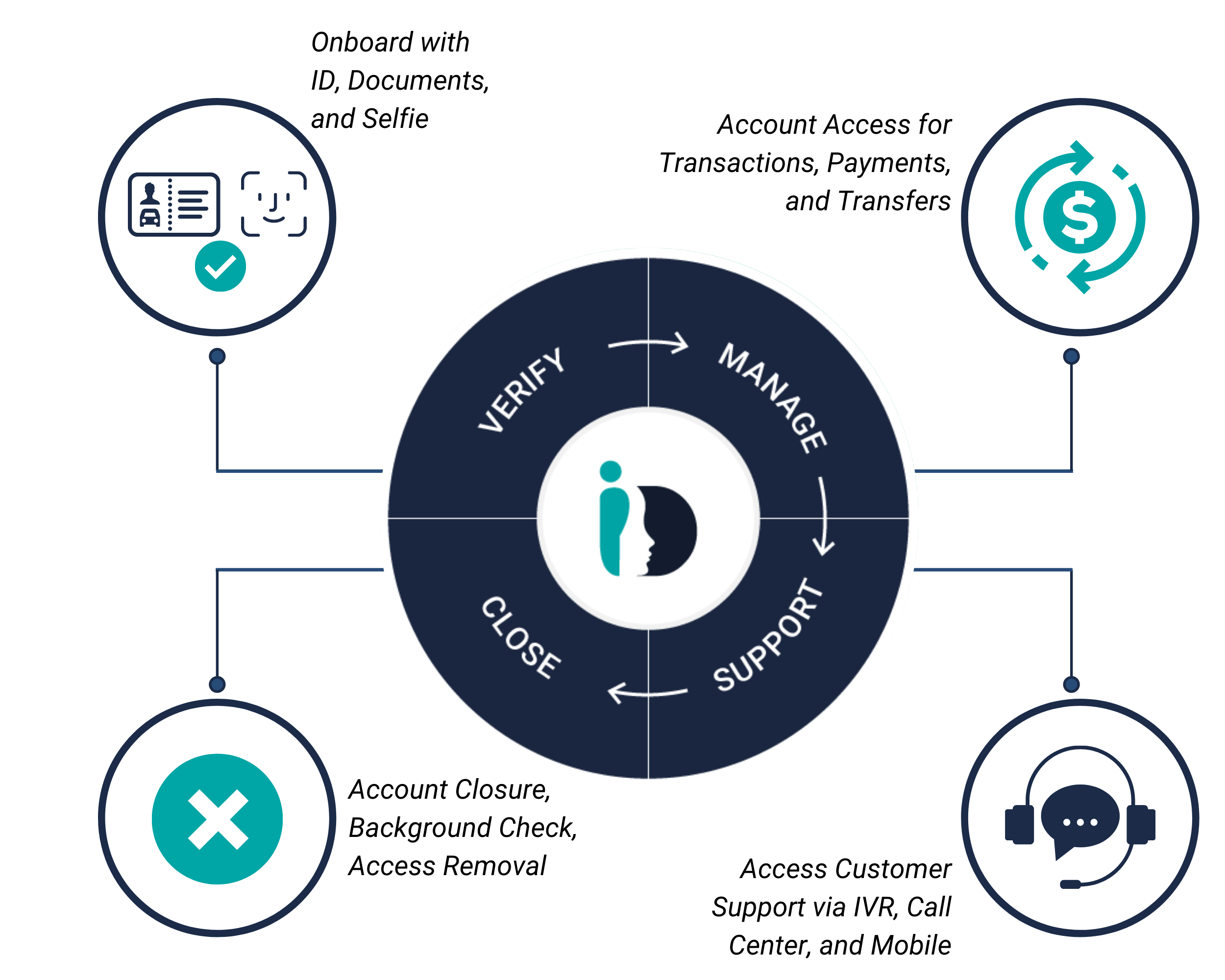 Do more than just verify identity
Most identity proofing methods are static and manual processes that don't take into account areas of growth for an organization. Don't just stop at eliminating fraudulent identities... enhance user experience and evolve beyond typical "identity proofing".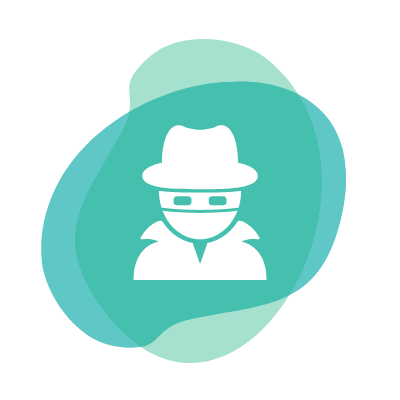 Eliminate Fraud
Verify identity and pinpoint known threats with industry leading features like deduplication and ISO-certified passive liveness.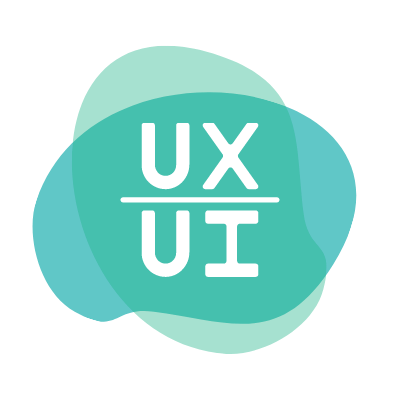 Enhance User Experience
With frictionless onboarding, get your users up and running in a snap and confidently manage them through the entire lifecycle.
Evolve Identity Proofing
Don't just add value today with
identity proofing, adopt an entire identity lifecycle solution that can
anticipate your future business growth.
Identity that Fits Your Business
Choose the options that's right for your business needs, whether it's the full identity lifecycle management or out-of-the-box identity proofing.
Identity from Beginning to End
Lifecycle identity management starts with identity proofing... but it shouldn't end there.
Use identity to create a seamless experience across the entire user journey... from onboarding and authentication to access and support, all the way to account closure.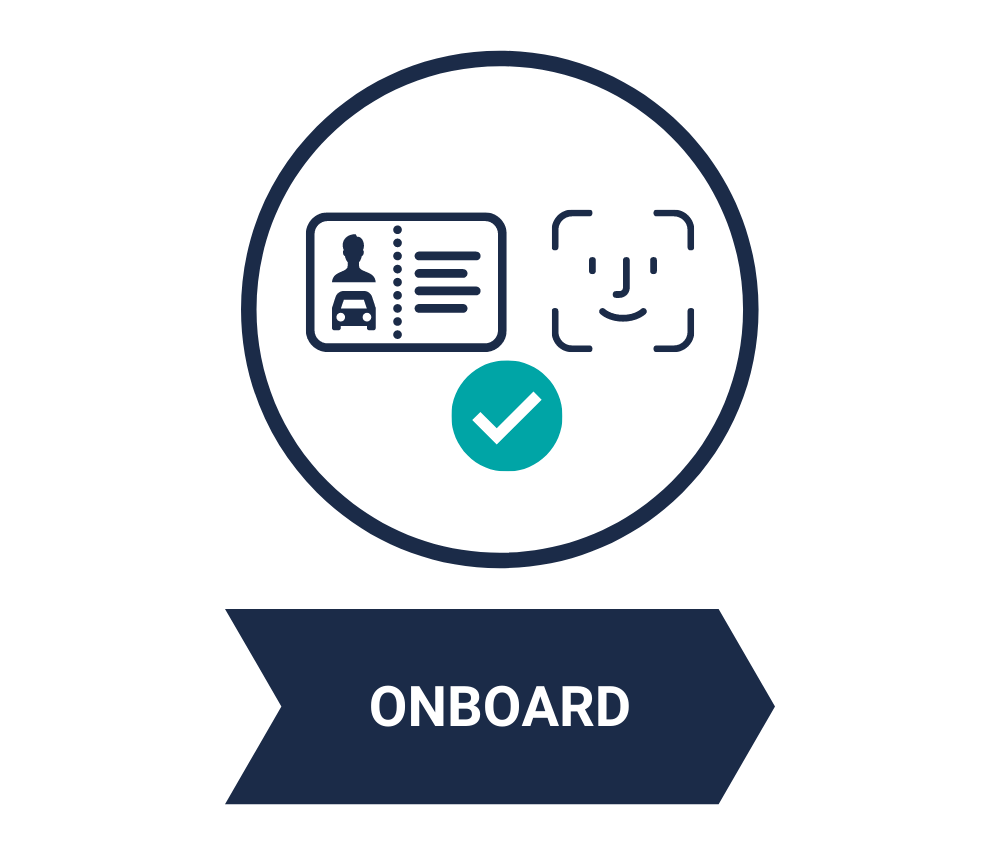 Onboard
Verify identity to authenticate and onboard customers and employees.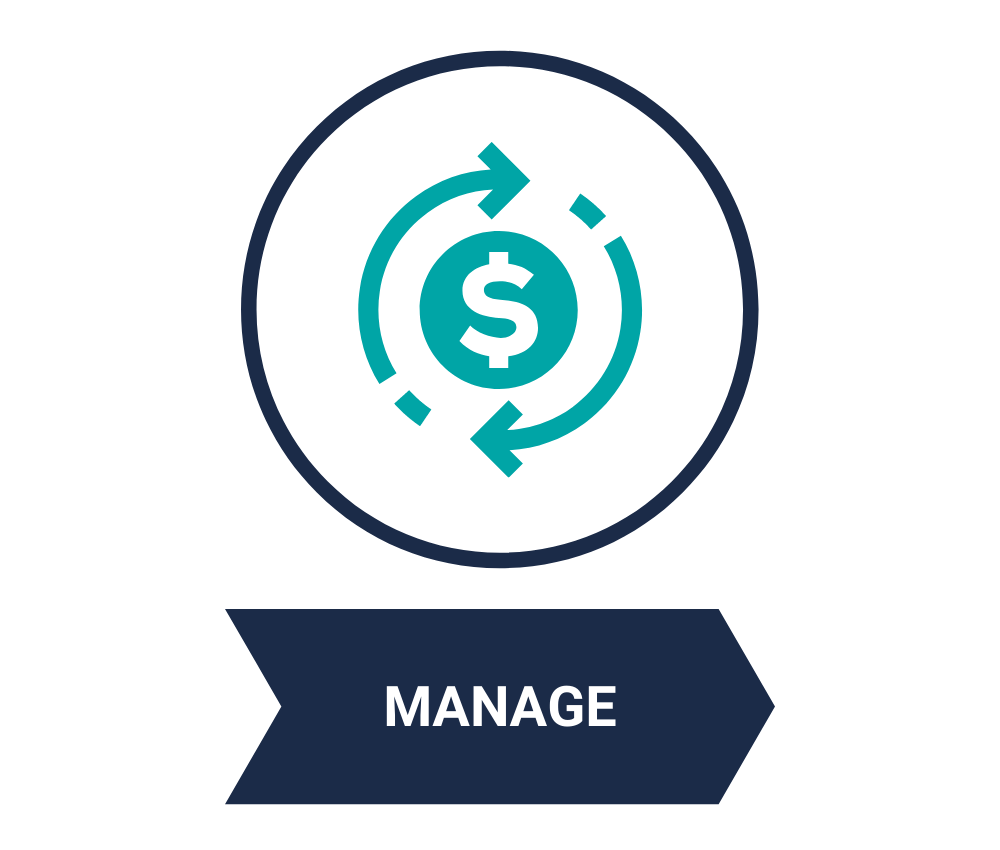 Manage
Use identity to manage physical and virtual access.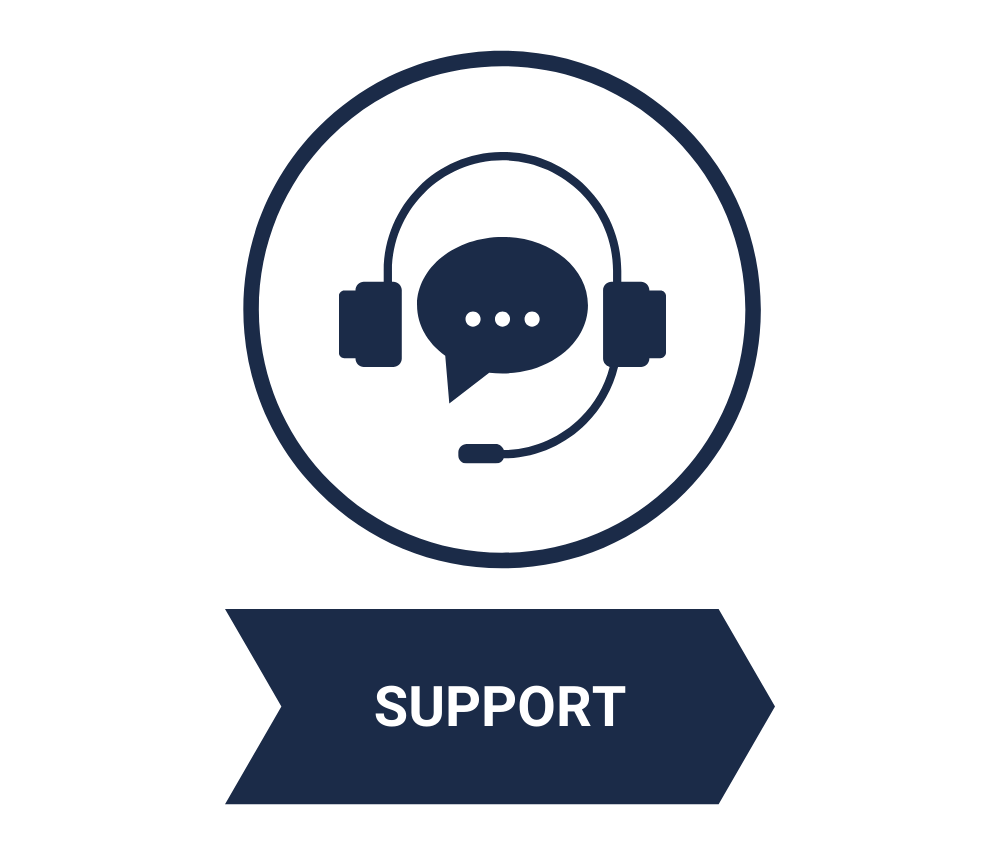 Support
Enable secure biometric authentication for ongoing support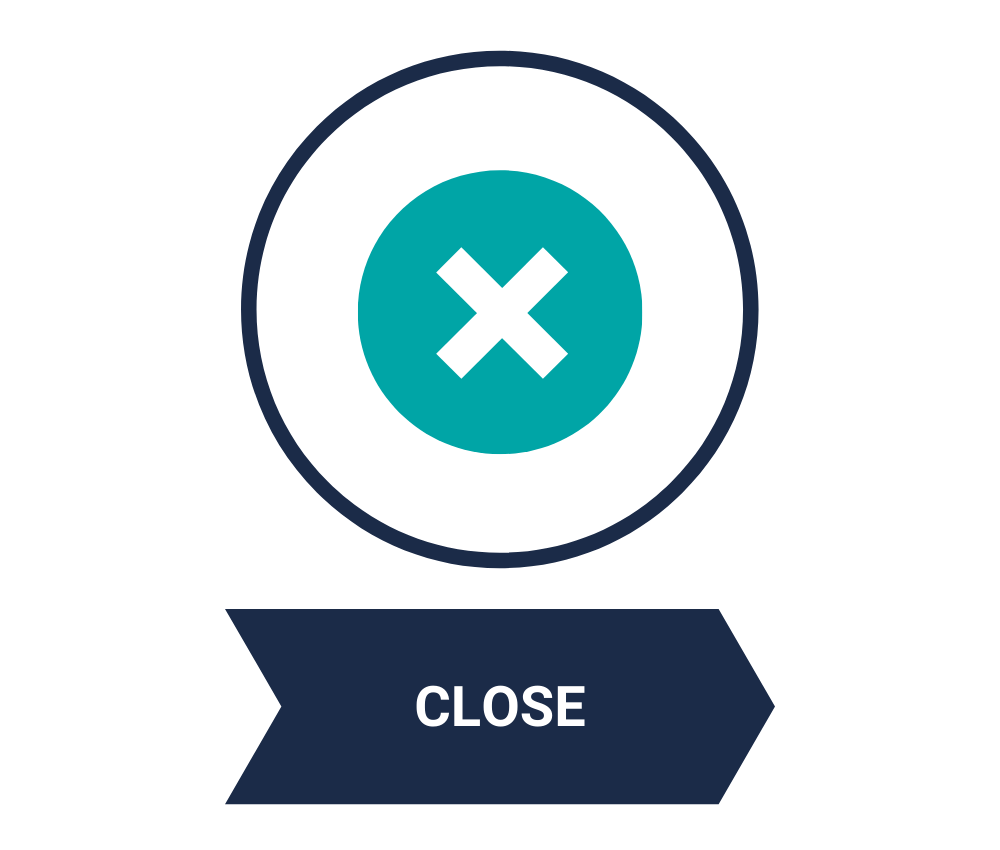 Close
Remove access and close accounts.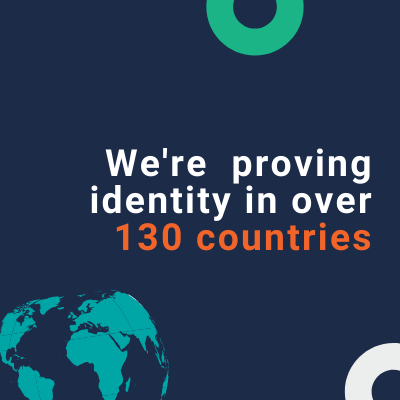 We're a truly global company, rooted in the US.
From our humble beginnings, we've worked hard to establish ourselves as an identity software provider around the world. We know that the more diverse data we feed our AI, the better it will be.
This helps us to achieve our mission of making identity accessible not just to developed countries, but to the developing world as well. By making identity accessible to all, we are one step closer to allowing financial inclusion, growth and technological advancement across the globe.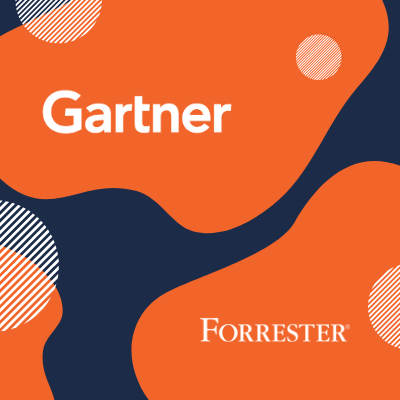 Industry-Leading Technology
We're recognized by Gartner, Forrester, and others as a leader in the identity proofing space. Our technology is core to who we are and we pride ourselves as a true technology shop that brings the best technology to our customers.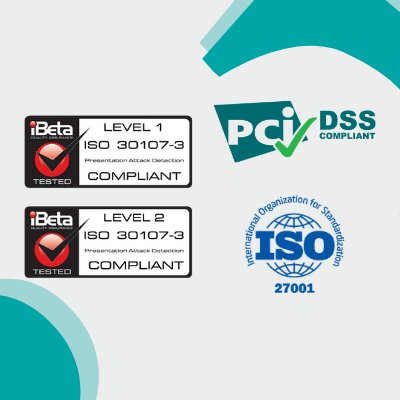 Certified Security and Compliance
We're up to date on all of the latest biometric and security certifications, ensuring our products not only function to the highest standards, but comply with the most stringent regulations.
Contact Us Today
We love helping customers solve problems and we are easy to do business with, try us out