Document Authentication
Our Identity solution provides document authentications as well as data extraction utilizing our proprietary AICR (Artificial Intelligence Character Recognition) technology. With a single snapshot from any mobile device, we analyze and authenticate documents such as:
Driver's License
Passport
Residence Card
Voter ID
Tax ID
Work or Student Visa
Non-Government ID Card
Student ID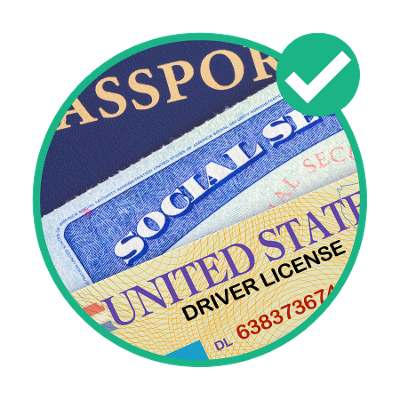 This proprietary technology uses a complex AI engine to determine the document type, its authenticity, and extract necessary field data.
IDmission has a dedicated global forms team that constantly tests and updates over 4000 forms from around the globe. We currently process millions of forms each month from 160 countries. We lead the industry in global execution of forms and identity authentication.
If you have a unique form requirement, our in-house team will analyze, develop, test, and implement your solution in 72 hours.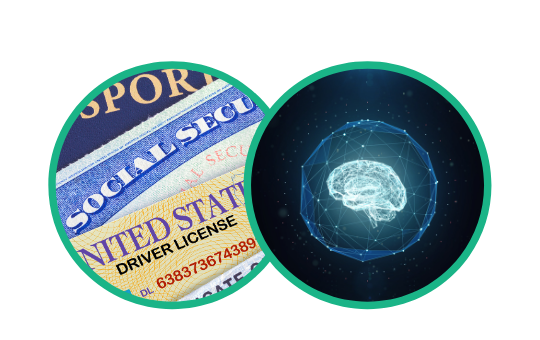 Why choose IDmission for your document authentication needs?
Because we go the extra mile. On a simple driver's license, we perform the following analysis:
Identify document type (passports, driver's license, etc)
Compare extracted names from front, back, and barcode
Provide verification in less than 3 seconds
Detect security features and verify holograms
Check digital verification on ID numbers, barcode, and MRZ
Verify exact placement of security features
Utilize EXIF, AI, and DCT coefficient analysis
Extract names, ID numbers, dates, and addresses
Verify format of all data, including fonts
OCR extraction for foreign languages
Examine and confirm national emblems
Contact Us Today
We love helping customers solve problems and we are easy to do business with, try us out