Introduction to ID and Identity-Based Solutions
When it comes to ID verifications and Identity Authentications, IDmission is Best in Class.
Our team of data scientists, programmers, and product development engineers have developed one of the best AI models in the industry. Because we are truly a global company with installations in over 160 countries, we collect millions of images every month from all ethnicities and races, which constantly improve our machine learning models.
In addition to developing great technology, we pack our solutions with more features than anyone on the planet. Read below and see for yourself.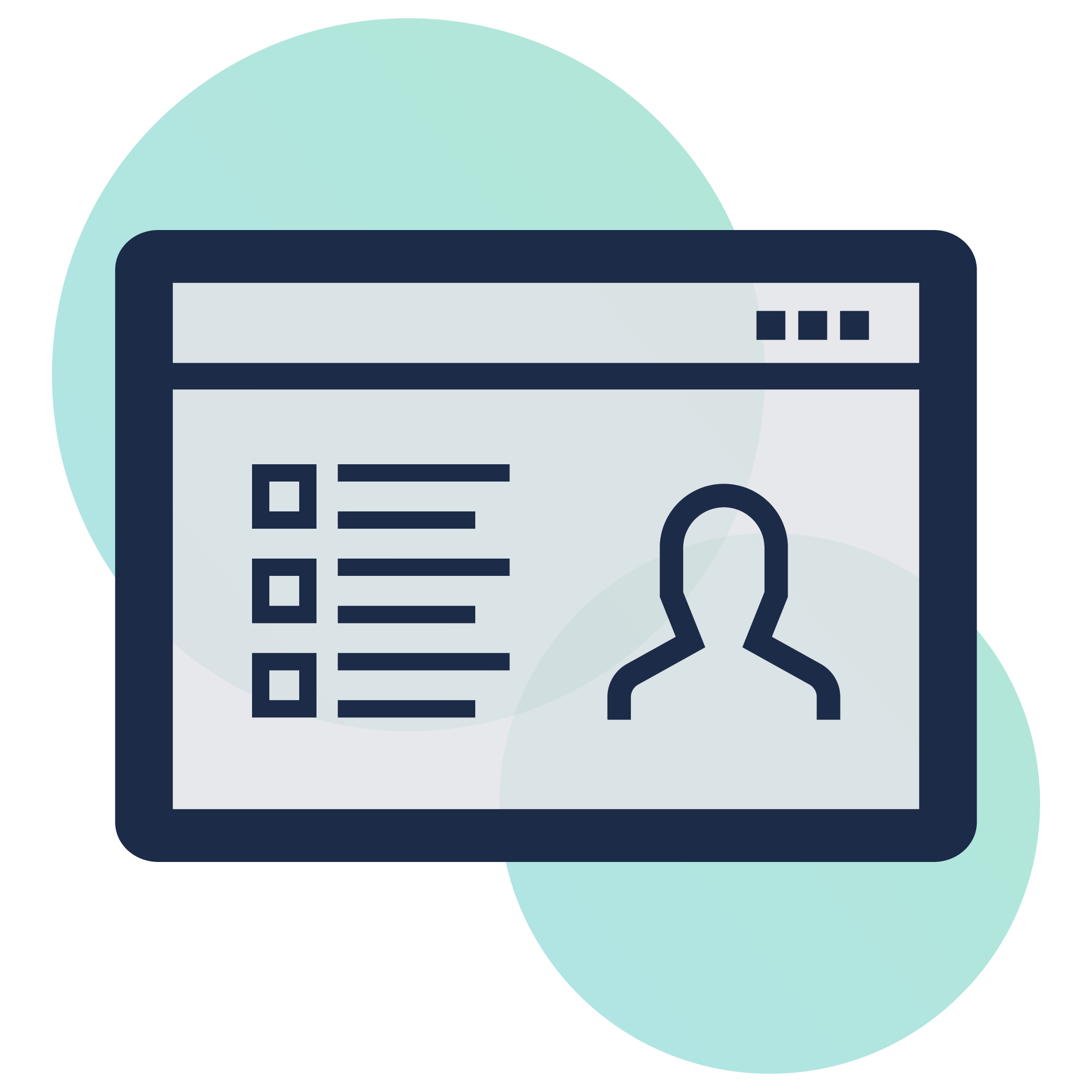 Identity
Our IDENTITY solution provides document authentications as well as data extraction utilizing our proprietary AICR (Artificial Intelligence Character Recognition) technology. With a single snapshot from any mobile device, we analyze documents such as Driver's License, Passport, Residence Card, Voter ID, Tax ID, and Work or Student Visa.
This proprietary technology uses a complex AI engine to read a document and determine not only what it says, but what the field definitions/names are for a particular document type.
IDmission has a dedicated global forms team that constantly tests and updates over 4000 forms from around the globe. We currently process millions of forms each month from 160 countries. We lead the industry in global execution of forms and identity authentication.
If you have a unique form requirement, our in-house team will analyze, develop, test, and implement your solution in 72 hours.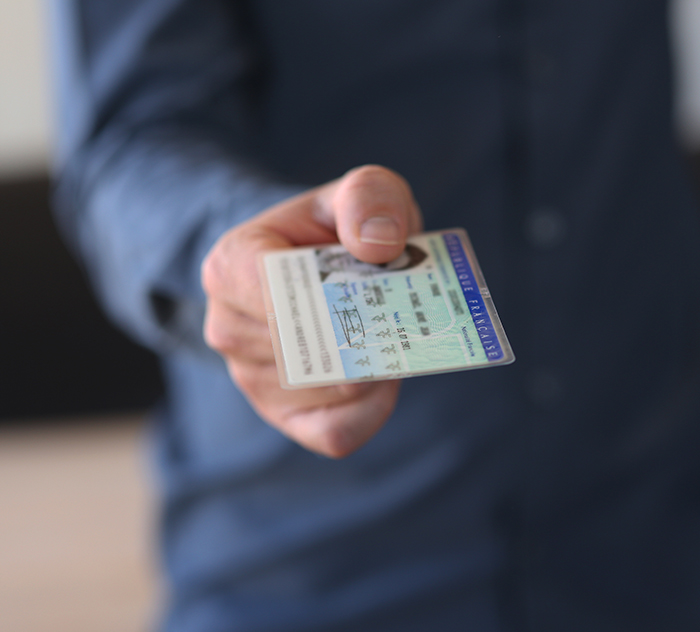 On a simple driver's license we perform the following analysis:
De-skew, crop, convex hull document capture
Identity document type
Compare extracted names from front, back, and barcode
Detect security features and verify holograms
Check digit verification on ID numbers, barcode, and MRZ
Verify exact placement of security features
Utilize EXIF, AI, and DCT Coefficient Analysis to determine if the document has been tampered with or is a forgery
Extract names, ID numbers, Dates, and Address
Validate date formats
Verify ID layout including edge detection
Verify format of all data including fonts
OCR Extraction for foreign languages
Verify faces
Analyze microprint
Color validation
Examine and confirm national emblems

Provide verification in less than 3 seconds


Identity Plus
IDENTITY PLUS builds on our base IDENTITY product by adding a human selfie utilizing our unique passive liveness biometric technology. IDENTITY PLUS compares a selfie to the photograph on a document to ensure they match.
Many vendors claim to have passive liveness, yet your customer still has to zoom the phone in and out to prove liveness. IDmission is totally frictionless with a snap-and-go technology. Unlike other vendors, we do not have to send the image up to a server to determine liveness. We do it in a split second right from your user's phone.
In an industry first, IDmission provides the ability to submit a photograph (JPEG, MP4, PNG file) via our API to determine liveness. We help you prevent customers from using a "picture of a picture" in online applications.
In real-world applications, IDmission understands many people have very poor quality IDs. That is why we have built a 24 hour, around the globe, manual review process. Our team can review suspect documents in minutes not hours. Our SLA is the best in the industry, just ask our customers.



Identity Reference
IDENTITY REFERENCE is another industry first, offering selfie deduplication. We build on our IDENTITY PLUS technology by providing the ability to check an enrollee's selfie against your database to ensure no one is trying to enroll in sensitive applications utilizing different names. One face means One account.
Much of global fraud is committed by enrolling for products and services utilizing different names on the same document type. IDENTITY REFERENCE prevents this by utilizing selfies versus simple name and address.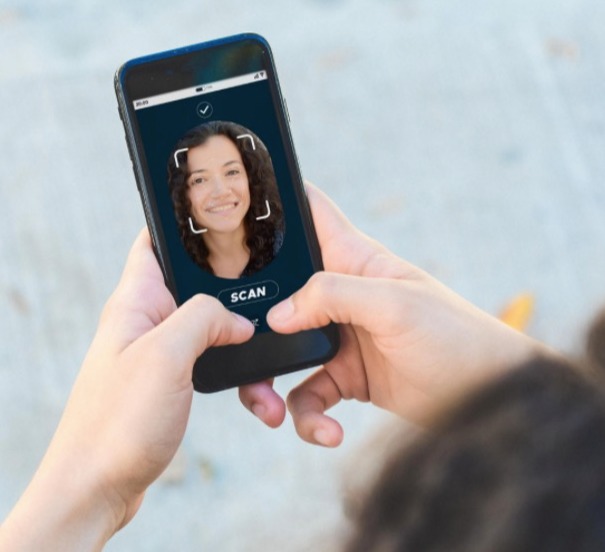 FEATURED BLOG: Are you using the right facial recognition technology?
Whether you're already using facial recognition software or another type of identity verification software, you need to make sure you're using the best and most up-to-date solution for your business needs. Here's a closer look at what it should be doing for your business.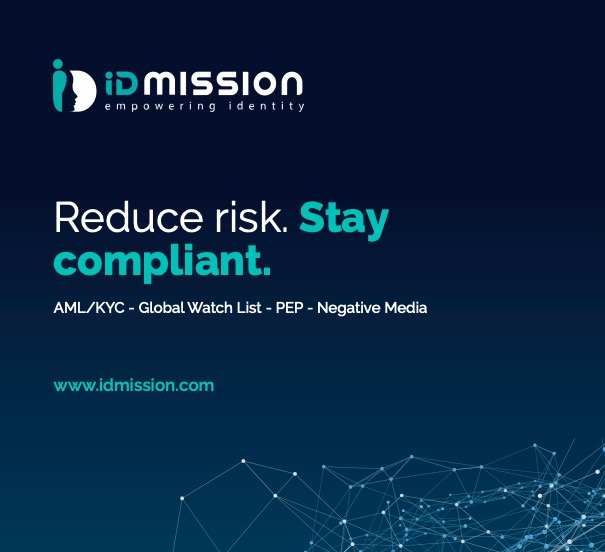 AML/KYC Solutions
Free Downloadable Guide
IDmission has a full suite of solutions to assist you in your AML/KYC efforts and they are all built right in. No external interfaces to write and manage, no extra 3rd party contracts, just easy implementation.
AML/KYC
Global Watch Lists
PEP
Negative Media
Contact Us Today
We love helping customers solve problems and we are easy to do business with, try us out