How IDmission Can Help Your Sharing Economy Business
For companies to grow their respected Gig economy offerings, proper and frictionless identity is at the heart of the solution. These markets include renting cars, sharing homes, and many more personal items that demand knowing your customer. From identifying the customer to identifying the provider, all aspects of a transaction require that people are comfortable with doing business with strangers. At IDmission, we help orchestrate your solution to produce a comfortable environment for all involved.
Build trust, safety, and a comfortable environment
Reduce abandonment rates during onboarding
Significantly reduce fraud
Let IDmission help you provide identity verification of users and providers to help create trust and safety in the sharing economy.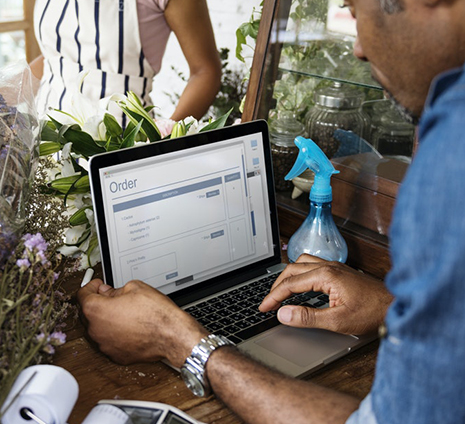 Security for Online Marketplaces
Mobility Solutions
Ridesharing
Apartment/Home Sharing
Crowdfunding
Credit Card Processing
Freelancers
Plumbers, Painters, and Contractors
Real Estate Solutions
Dating Solutions
Social Media Solutions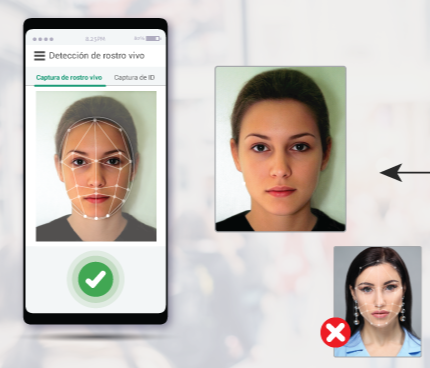 Reduce Fraud
Fraudsters targeting online businesses use anonymity to produce their crimes. We help businesses of all types deter fraudsters from using fake or fraudulent identifications and ensures that transactions are completed with the proper customers.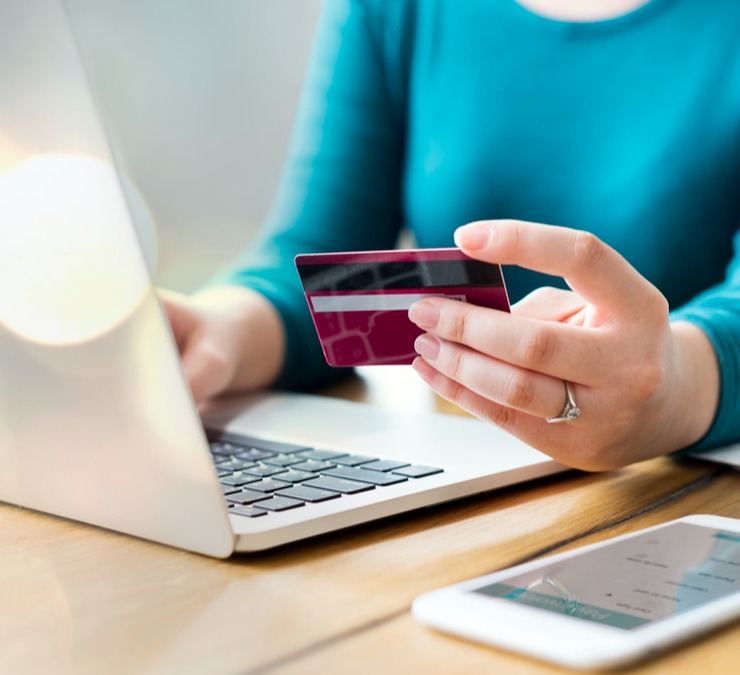 Improved workflows
At IDmission, our team works with you to create fast and effortless checkout experiences that drastically improves your customer's journey.
Contact Us Today
We love helping customers solve problems and we are easy to do business with, try us out